Posted by Jodi Petersen on Dec 27th 2019
We did it, we made it through Christmas! We had a beautiful white Christmas here in Utah. It was truly magical! I love Christmas, lights, anticipation, the joy in every child's face, it's the BEST! Was your favorite gift given or received? My kids were so easy this year, they asked for a few items and were very excited to get them. We spent Christmas Day watching Christmas movies, eating good food and visiting with family. I could not have asked for a more relaxing day with loved ones.
That being said I must confess my excitement to put my home back together. I am ready to add new items to my decor! I took great photos that are frame worthy, so I am doing some after Christmas frame shopping! We are having a after Christmas sale- 15% off! Now is the time to refresh photos, start out the New Year fresh!
This is what I am looking to add to my decor- The Sedona Distressed Dark Walnut stain and dark glaze. This frame is so beautiful! This is 2" wide knotty alder frame. It is hand distressed which means no two are the same. It a rich rustic frame that looks great with any type of photo you have.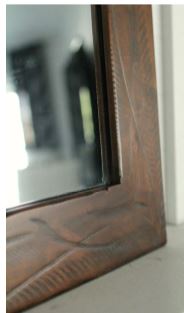 Textured goodness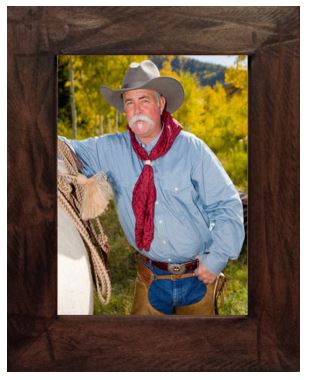 Did you know you can get this frame in a mirror as well? Imagine where you can add that in your home? I'm positive I need both!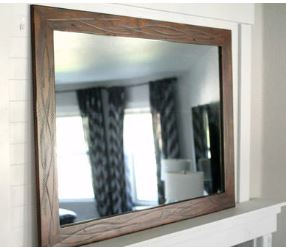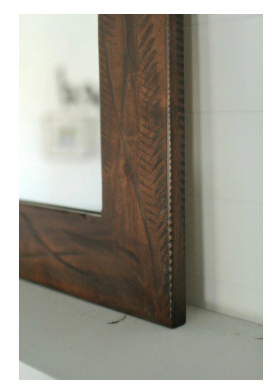 Rustic Heavily Distressed Sedona Mirror.
This hand crafted beauty features a natural alder wood frame with rich walnut stain and a dark glaze that highlights the texture and color tones in the distressing of the frame. The finish is so nice but has an aged look to it. This is the perfect mirror for a modern farmhouse. The fact that it is hand-made adds to the charm AND no two mirrors are exactly alike.
What is your favorite part about handmade items? I like that we get to benefit from other peoples talents. I also like that every piece has slight if not big differences. I love to have unique items, which is why I LOVE handmade!
Take advantage of our After Christmas sale happening right now! I know that many many photos were taken during Christmas. What better time to frame them!