Posted by Jodi Petersen on May 8th 2020
It been a few weeks since I have had a chance to update. Things are crazy right now with everything going on in the world! Since we have limited staff, work 6 feet apart we are still able to stay open. Online shopping is at an all time high, we are loving it!
Before all of this madness started, we added a new frame to the site! I am sure that you are going to love it! Our Shiplap Mirror is a top seller so we thought why not make a frame as well!
We decided to name it The Deer Creek Shiplap picture frame. It is a real jem! These frames go with any style of decor. This beauty comes in 3 neutral colors, White, Black and Gray.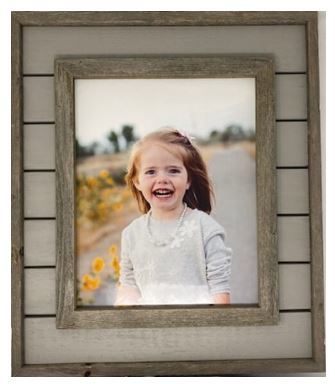 The frame width is 3.5" and is 1 3/4" deep.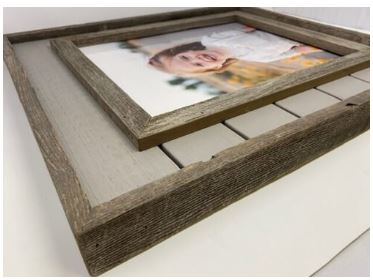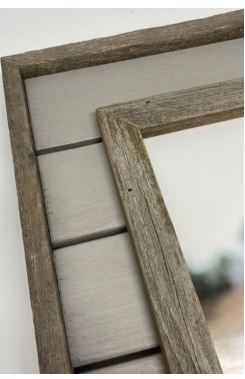 You can't go wrong with this frame! I promise you will LOVE this frame! Go ahead try and prove me wrong. I hope you enjoy celebrating all the special Moms in your life!
Happy Mothers Day weekend!