Posted by Jodi Petersen on Oct 10th 2019
It sure has gotten cold here in Utah. It is October so I should expect it. Although every year I am surprised when the weather goes from a lovely sunny fall day to a bitter cold winter day. On a more exciting note, I've got a new frame to showcase today! I am sure you are going to love it! This neutral beauty will surely have a place in every home, office or cabin!
This is our Cannon Beach Frame
It's a perfect neutral. I love colors that go with everything! That means mixing and matching is easy. Who doesn't love easy decor? The simplicity of this frame makes it a favorite around here.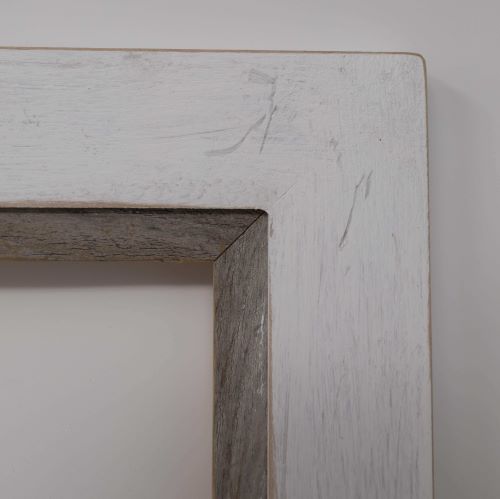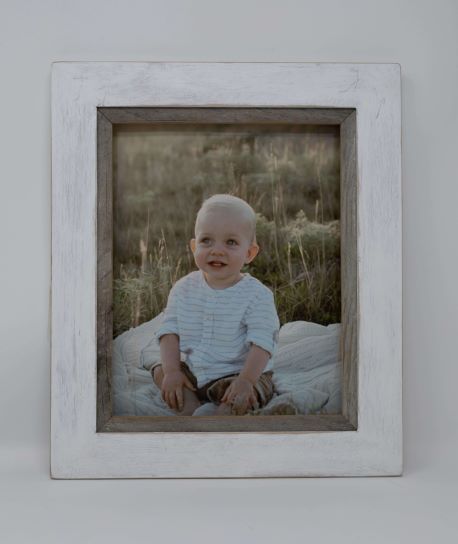 You can use it Landscape or Portrait orientation
I know you like details so here they are-
Frame width is 2" (white 1.5" and barnwood inset is .5")
Glass included (up to 16x20) plexiglass is a option
Hanging hardware included
Made in the USA (right here in Utah actually)
Ships in 2-3 business days
Customize sizes available (call or email for quote- we are all about making dreams come true)
I am POSITIVE this one will be a top seller! Can you imagine how happy you will make a friend or family member by giving them one of these beauties for Christmas?