Posted by Jodi Petersen on Nov 29th 2019
As we prepare for the busiest time of the year I had to stop and share one of my personal favorites with you. This is another new frame and it is quickly becoming a best seller. Handcrafted from reclaimed barnwood and accented with a 1/2 inch whitewashed barnwood inset, our Cottonwood Rustic Barnwood frame is a true beauty. One of our most versatile frames because of its neutral colors, this frame is the perfect gift! The two most versatile colors together make the combination. Seriously, imagine the faces of your loved ones when you give them one! Now is a perfect time to purchase with our Black Friday sale happening.
Cottonwood Rustic Barnwood Frame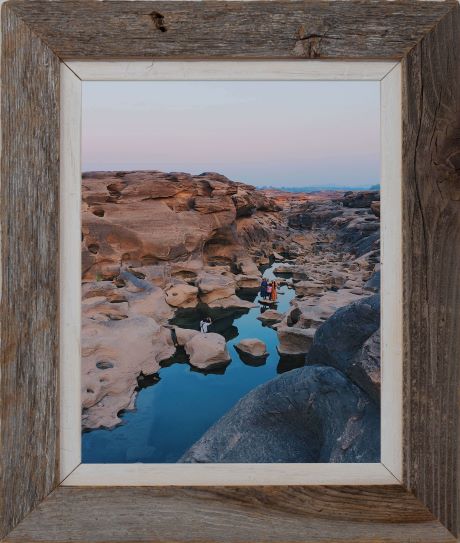 This frame looks great with your favorite vacation spot photo OR your favorite people to vacation with!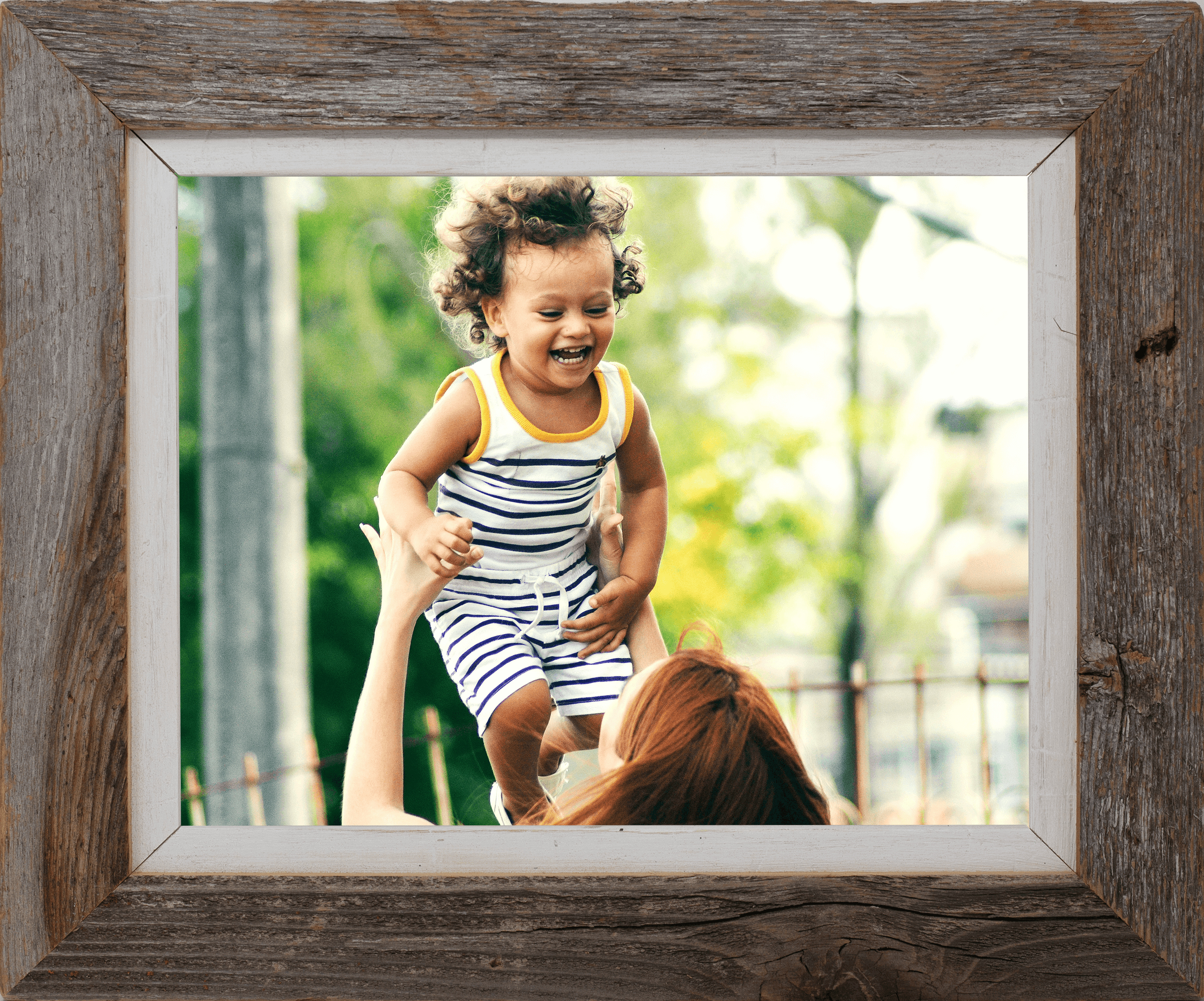 I'm sure that everyone on your Christmas list will love this frame! Now is the best time to shop our site with some items up to 60% off! Use the code BARNWOOD4ME for 20% your order, PLUS you can get free shipping on purchases over $99. Run, don't walk! Happy Black Friday Shopping!
PS- Our sale is running through Cyber Monday!