Posted by Jodi Petersen on Mar 15th 2019
We've all been shopping and stumbled upon The. PERFECT. Picture. for that one wall in your home that needs some love.Without thinking the logistics through, you purchase this beauty.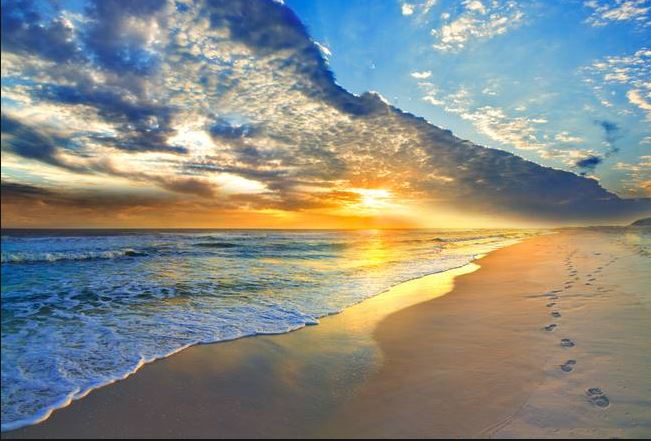 The excitement as you envision how great it is going to look, blinds the thought process. You get in the car and think "do I have a frame to fit this size art work? Of course I do, I have empty frames in various sizes!" Once your arrive home you quickly glance at that closet full of frames and realize you do not in fact have the size you need. As a matter of fact this is not a normal size frame.
Do not fret! We are here to build that custom frame! Let me answer a few questions you might have.
How do I know what size frame to order for my print? Your print will need to be measured.
With a tape measure, measure the length and width of the art work, or photo. This print is 17" x 5" which is the size of frame needed for this particular print.

What is the difference between back opening and viewable opening?
The back opening of the frame is the size of the the item you would like framed. The viewable opening is the front of the frame that is on display. Generally a forth inch of your art work will not be seen in the viewable opening of the frame.
What does a rabbet have to do with my frame?
A bunny rabbit has nothing to do with your frame unless it is a photo :) The rabbet depth is the groove in the back of the frame that holds the image in place. Our standard is 3/8". It will cover the outside edge of your photo. This too can be customized for your image!
Does my frame come with glass, a stand, a way to hang on the wall?
Yes, your frame will come with glass with the exception of frames over the size of 16x20. We have found that frames over this size tend to get broken in transit so we offer the option of Plexiglas for an additional charge. You can get glass at your local Home depot if you are not a fan of Plexiglas.
Do you make other custom items?
We absolutely do! We make custom mirrors, They are a extremely popular item. Who doesn't want the perfect size mirror in your bathroom, bedroom or entry way!
We can also customize our barnwood home decor. Contact us to make your barnwood dreams come true!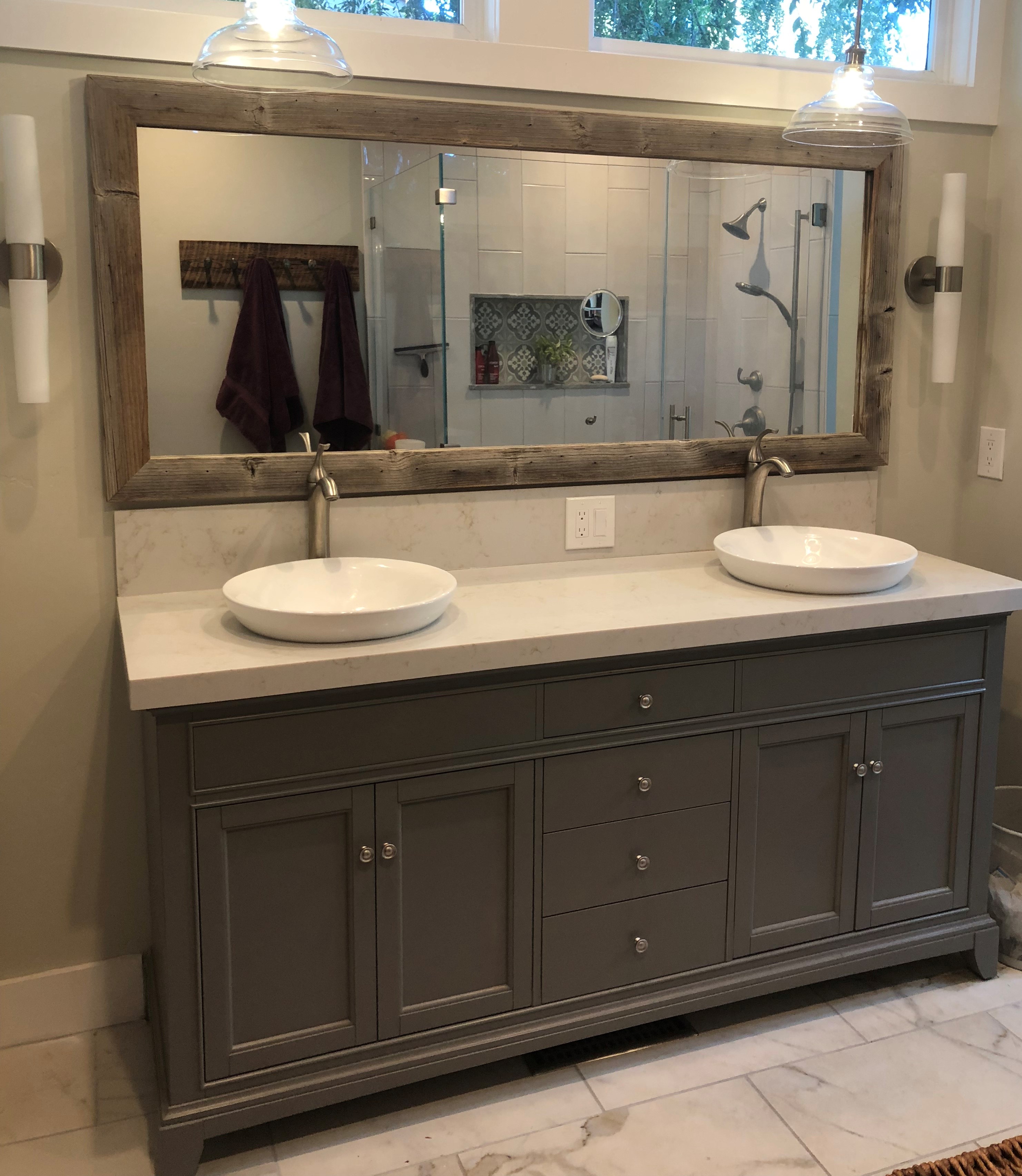 How do I get a quote for a custom order?
On our home page, to the far right click custom order request. We will get back to you with a custom quote!

Order your custom frame today! Fill out our form for your quote- https://mybarnwoodframes.com/custom-order-request/