Posted by Jodi Petersen on Jun 7th 2019
It FINALLY feels like summer here in Utah. I love June, the weather is warm but not unbearable. it is the perfect time of year to go through your photos to find those hidden gems you "meant to frame". What better time then now!
As I walk outside, I notice all the summer flowers in bloom, they make perfect photos to frame. Lucky for you I have just the frames in mind for those beautiful beauties! Here are a few that I know you are going to love.
The Aspen series medium width 2.5" barnwood frame- https://mybarnwoodframes.com/aspen-series-aged-wood/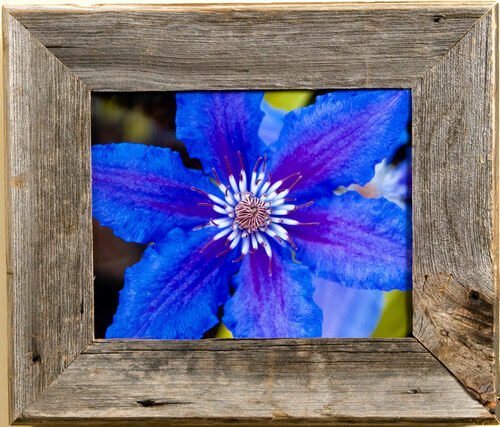 See, didn't I tell you they were perfect for flower photos! The barnwood really brings out the color of the flower. This frame is built from 2.5 inch wide barnwood planks, the edges are beveled, (they slope away from the framed picture)
The beveling makes this frame more unique than our popular flat edge barnwood frame. If you love the aged rustic wood but do not necessarily want the "western" look, this is the frame for you!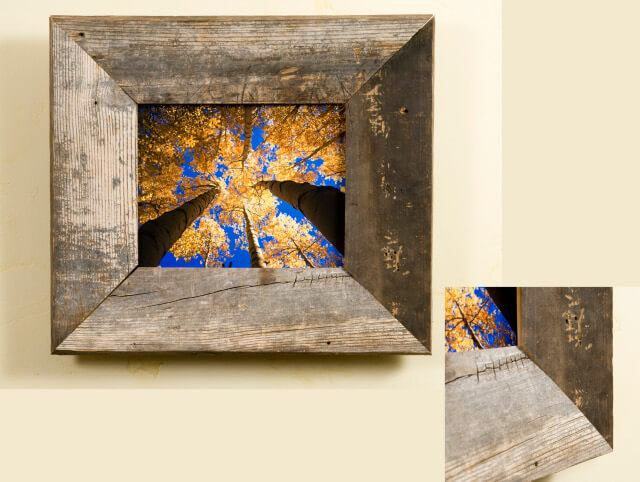 Here is a closer look at the beveled edges. Nature pictures really compliment this frame. Because colors and textures of barnwood vary each frame is unique, which makes this frame perfect for any room and any decor in your home.
Oceanside Beach Frame is a true classic. https://mybarnwoodframes.com/rustic-wood-frame-oceanside-series/ Handcrafted from Knotty Alder Wood and stained a grey color accented with a 1/2 white barnwood inset.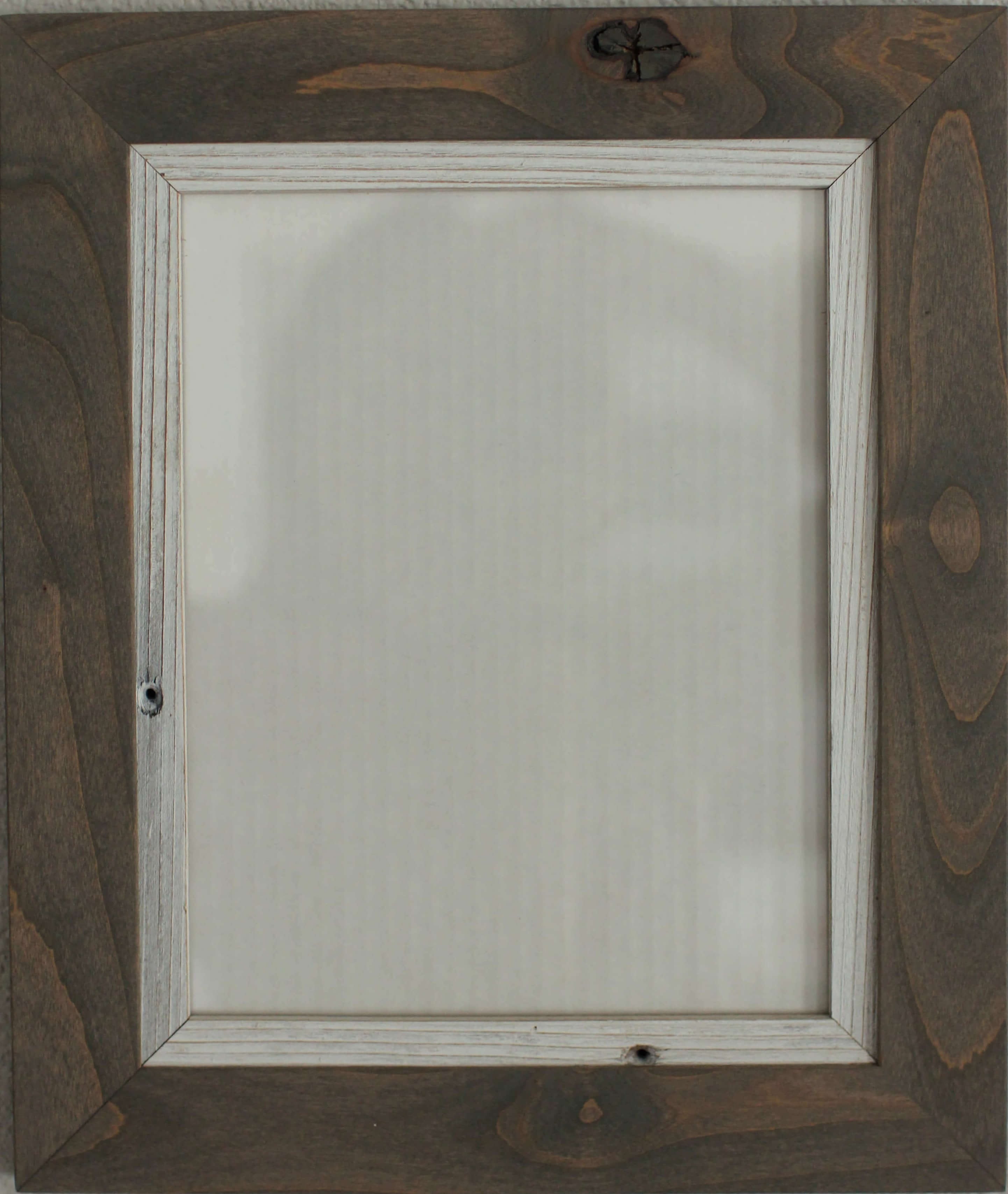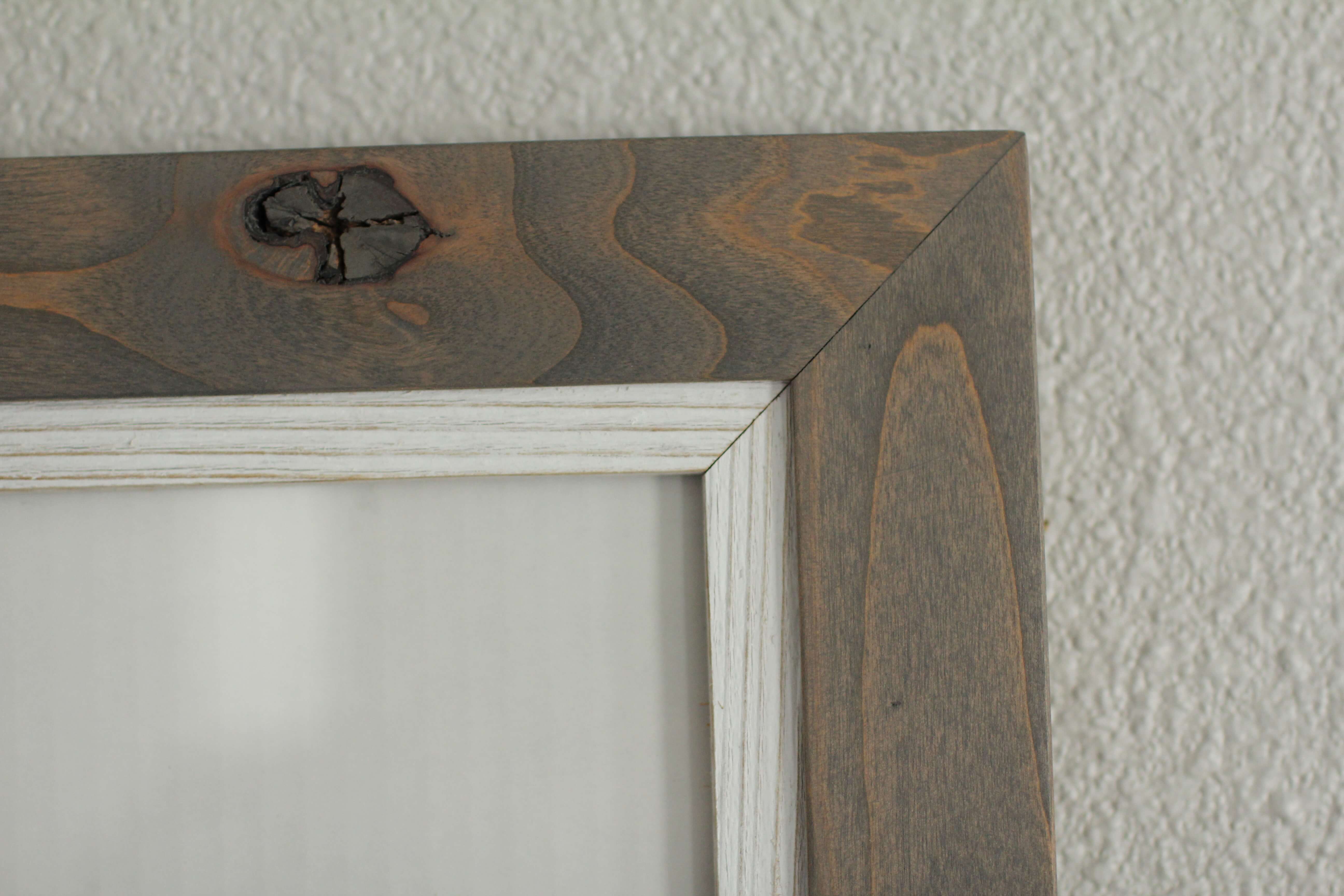 I love when frames have the knots in them, it brings out the character in each frame. These frames are handcrafted right here in Utah each time they are ordered. These frames bring out the beauty of every picture they frame. You can get them in several different sizes and they are also available in custom sizing! You can't go wrong with this frame.
We have so many different types of frames it is hard what to blog about. New products are coming faster than we can get them put on the site! Look for new items, we have some great things ready for you to Treat Yo Self!
Want a free Barnwood Frame? Of course you do, well right now on our website we have buy 2 get one free on our barnwood frames sale! Don't hesitate it is only happening for an additional 4 days! You know what that means, RUN DON"T WALK!
Treat Yo Self!