Posted by Jodi Petersen on Apr 19th 2019
I don't know about you but this year seems to be flying by. This weeks Treat Yo Self item is our Lighthouse Colored frames. These barnwwod frames are painted 6 different color washes on the 2" inside edge, with a 1/2" natural reclaimed wood raised border. These are wonderful for scenic pictures as well as portraits of your favorite people or person!
Below is Aqua Wash https://mybarnwoodframes.com/aqua-wash-barnwood-frame/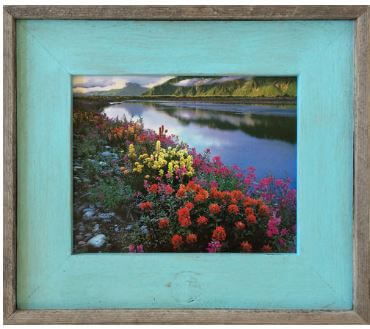 This is such a fun color! Whether you are looking for something to display your photography or to accent a wall this weathered frame gives you the color and texture you need!
We've taken reclaimed wood and created a vintage look with this "new" frame. I might be a bit bias with my great love for Red but I LOVE the Red Wash! The color makes any photo pop. A black and white photo would look great in this one.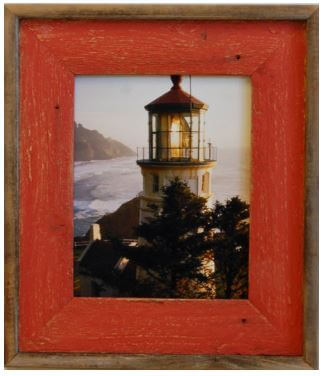 https://mybarnwoodframes.com/red-wash-barnwood-frame/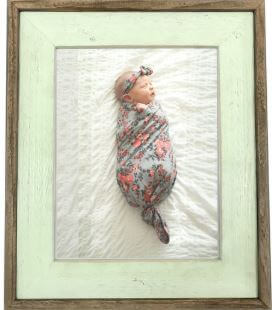 https://mybarnwoodframes.com/sea-foam-green-barnwood-frame/
Sea Foam Green is a perfect color so that sweet sleeping baby picture. It is a soft color with the right amount of pop for any room.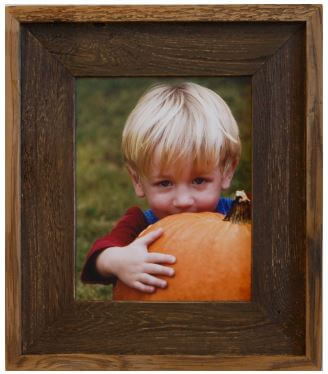 https://mybarnwoodframes.com/brown-wash-barnwood-frame/
This rich chocolate Brown Wash frame will compliment any art work or photograph. With the imperfections of reclaimed barnwood it brings out the rustic nature of these frames.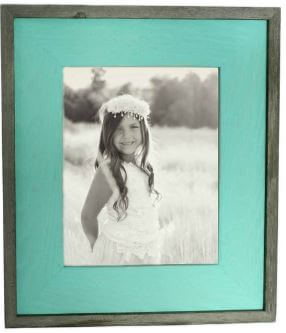 https://mybarnwoodframes.com/mint-wash-barnwoodframe/
Mint Green is such a great color for black and white photos. It takes it up a notch. This is one of my favorite colors for a bathroom and a kitchen. It compliments most decor.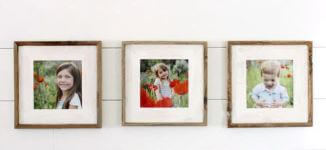 https://mybarnwoodframes.com/whitewash-barnwood-frame/
These White Wash frames are rustic yet neutral and perfect for any color and style combination. I love how each one of these frames have varying characteristics, making each of them so unique.
Each one of these frames
Hangs horizontal or vertical- hanging hardware included with each frame
Handcrafted in the Utah
Can be customized to fit nearly any photograph or artwork
Glass (if size is under 16 x 20), backing or easel (stand for table) chose at checkout.
Keep in mind that barnwood can vary in tones and textures, depending on the wood available. If a color match is critical you can contact us for a color sample.
Just think of where you can hang these beauties. I imagine that you will think of many places for these frames. You can use SPRING2019 at checkout for 20% off once you make a decision, I know its hard but YOU CAN DO IT!
Happy Easter all!