Posted by Jodi Petersen on Sep 20th 2019
Well I hate to admit it but... It's Fall here in Utah :( I don't love the cold. I am sure you are wondering why I live in Utah. I ask myself that every fall/winter, but here I am. As much as I dislike the cold, I do love Utah. It is a great place raise a family. One good thing about Fall is the decor that can be added to your home! We have a new product that is perfect for Fall. I think you will love it as much as I do!
Happy Fall Sign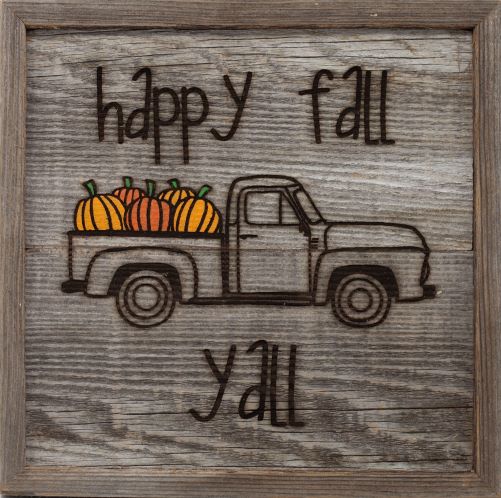 I love the contrast in the barnwood and color of the pumpkins. This is a perfect sign for the Fall, complementing many different decor ideas.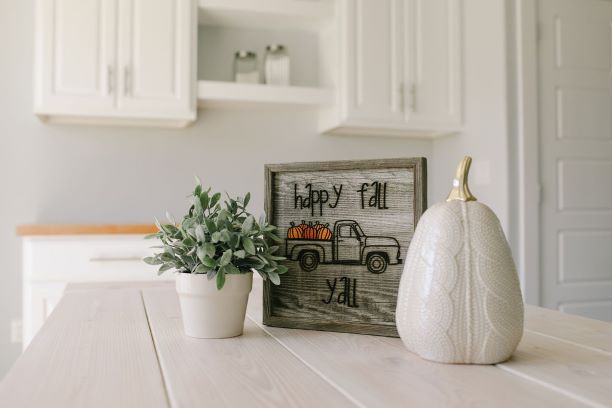 We also have this one in a whitewash if you prefer the more rustic look.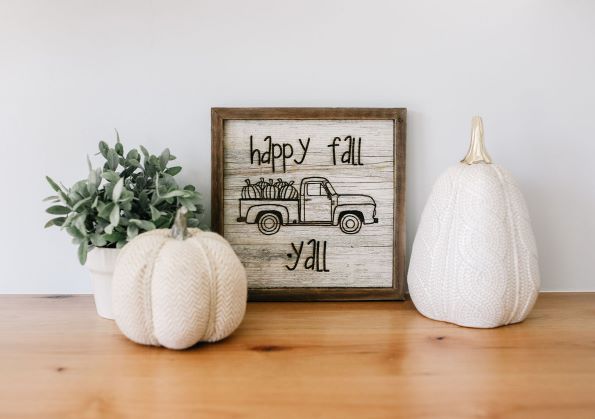 These are made right here in Provo Utah! These do not disappoint. With the use of barnwood, each and every sign that leaves our warehouse will have slight variances making them so unique. They come with hanging hardware so now all you have to do is figure out where you are going to hang this masterpiece!
You don't have to love Fall to appreciate this work of art. I think having this on my wall might make me appreciate the fall a bit more. Well at least look forward to something when the temperature changes drastically (not to mention my camo coat!)
What is your favorite fall tradition? Do you switch all the scents in your home to pumpkin spice and change the decor to match accordingly? That is probably the best way to prepare mentally for change. That way everything smells good and looks amazing!
*Just a heads up- We currently have a Fallshipping coupon that you can use for free shipping! Run and snag this beauty while you can! Treat Yo Self!