Posted by Jodi Petersen on Aug 15th 2019
Family time is great, especially when we can have fun together. This seems to be few and far between at my house. Maybe that is because I have all boys, or their age gaps have them interested in opposite things since they are in different stages of their life. Either way we have some awesome new items that everyone in any stage of life will love.
Games are something that can bring kids together, which is why I love this BARNWOOD CHECKER BOARD. What a brilliant idea, the craftmanship of this board is impeccable. It is made from reclaimed barnwood and is HAND painted! I remember sitting outside with my brother on those warm summer nights and a checker board just trying to win. It didn't happen very often but when it did, EVERYONE within ears reach knew about it! I love that a simple game of checkers creates memories that last a lifetime. Family time is precious! Imagine this board sitting on your coffee table in the family room. It's inviting!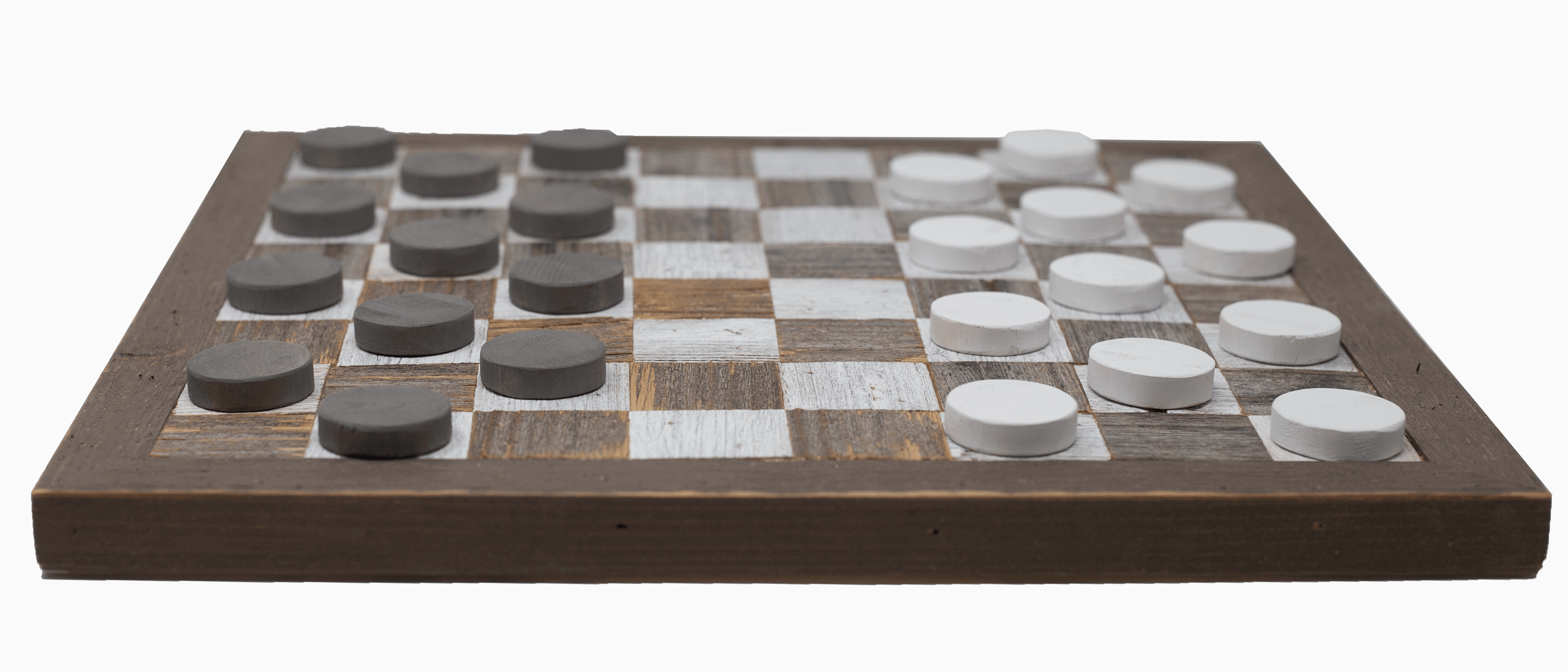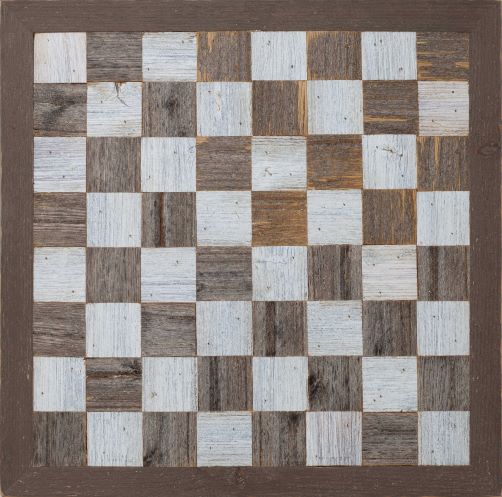 I can imagine this sitting on my coffee table in the family room, its so inviting!
As kids start to enter different stages they develop their own since of style and they want their space to reflect who they are and what they are interested in. We have items that will go with any styles/decor. Our Rustic Chevron Arrows look so great on the wall. I love that with reclaimed barnwood items are all going to look slightly different, the textures and tones intermix so good. These can be painted if desired.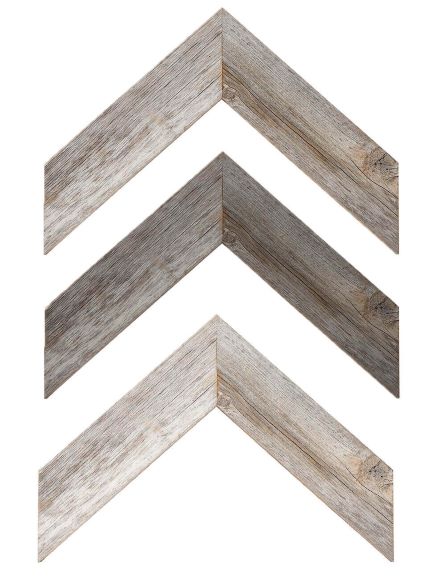 Barnwood Chevron Arrow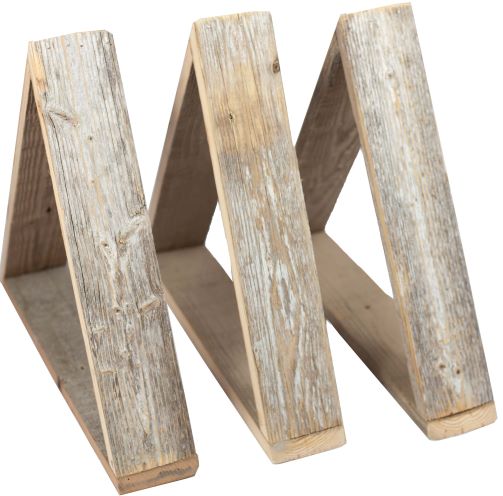 The perfect arrangement for your wall. You can place them in so many different ways. These Barnwood Triangles are another awesome addition to your decor. These can be used as a shelf for small plants, picture frames, knick knacks or just as a decoration. I personally love to be able to maximize space as much as possible so I would use them as a shelf, but to each their own. You do you!
This unique Hashtag Barnwood Frames are a perfect example of the creativity that happens here.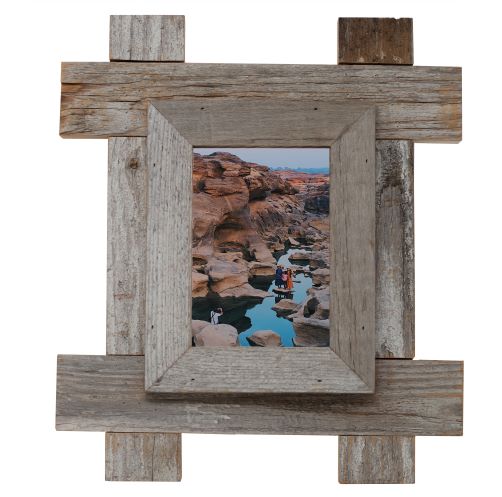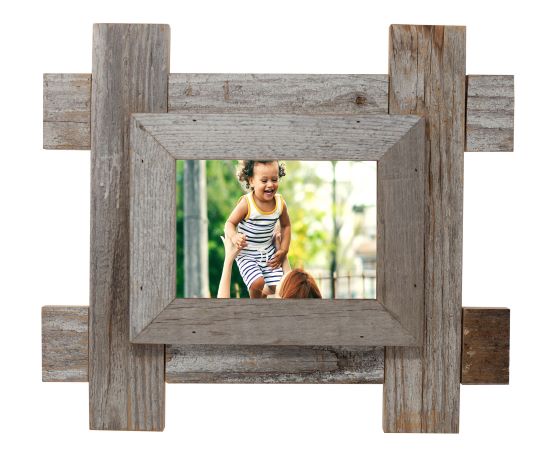 This will certainly be a great conversation piece as it is such a unique creation. I love this frame, its so beautifully crafted.
There you have it folks, this weeks new items. I know it's so hard to choose just one! My thoughts are why choose just one? You deserve it, besides its not solely for you to enjoy its for the entire family!
I know I've said it before but -The creativity around My Barnwood Frames is amazing! We are always coming up with new products! Did you know we have a section on our home page for new products? It is about a 1/3 of the way down the Home page.
Run, don't walk! You can thank me later! Treat Yo Self!