Posted by Jodi Petersen on Jan 24th 2020
How is everyone surviving winter? Winter is my least favorite time of year. Once my children are grown I want to live somewhere (anywhere) that is warm all year around. My family (minus me) love the winter, which is why I am still enduring the weather year after year. Here is the good news about the drab weather here in Utah, you can rearrange furniture and decorate with new things. Thank goodness I work in a perfect place to change things up. More good news, we have new items you are sure to love as much as me!
While you are looking over these new items, I want you to imagine what room, or area of your home you could use a refresh on your decor. Or additions to rooms.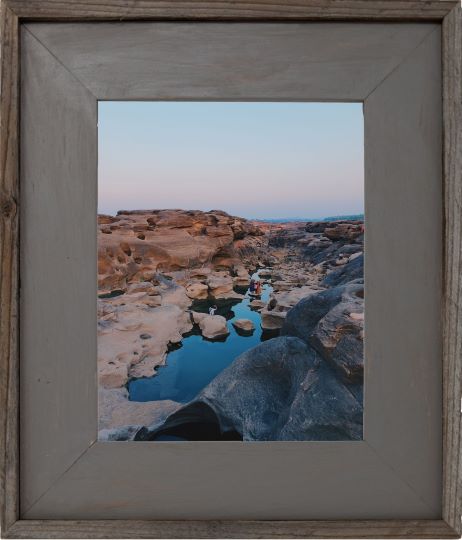 This our Stone Wash Barnwood Frame it is another addition to our Lighthouse color series.The width of the frame is 2.75" in a rich gray color. Did you know that we have 10 colors total? These frames are so versatile, each room could have a different color. Which one is your favorite? Can you visualize these in your home? I personally love the gray and the red but those are the colors I have all over my house.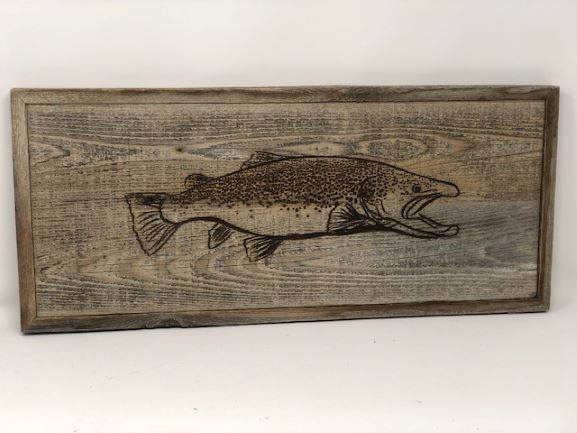 Brown Trout
I know you have a avid fisherman in your family that would go crazy over this Laser Engraved Brown Trout plaque. These are perfect for a "man cave" if you know anyone lucky enough to have a designated room for all their hobbies. Rustic barnwood is a win win in any area of the home, you can't lose.
Heavily Distressed Slate Frame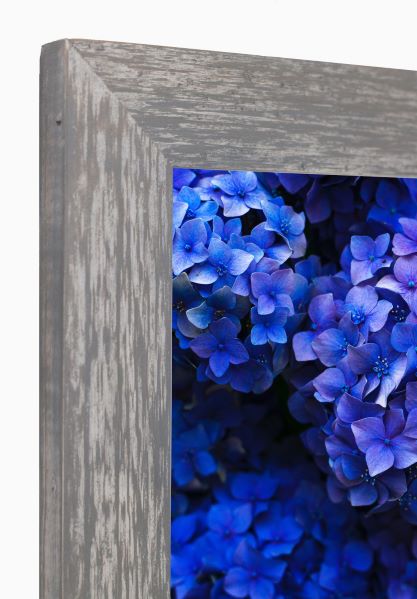 This frame looks so great hanging on the wall. It has the perfect amount of distressing to bring out the rustic uniqueness. Gray is one of my favorite neutrals. It has character and goes with every decor. This does not disappoint as usual with our products.
I love to clean, organize and move furniture on a cold day. Then comes the joy of sitting back and basking in the fresh, new decor around you. It's a huge sense of accomplishment, not to mention how amazing your house will look when you are finished. What do you do when its just to darn cold outside to function? I want to know all the amazing things you do that I am missing out on.
All 3 of these items are unique and guaranteed to please the eye! Valentines Day is coming up which is a great time to frame your favorite photo of your sweetie! Who doesn't love to get a framed picture for a gift? We have something for everyone, check it out!