Posted by Jodi Petersen on Oct 18th 2019
We just added New Holiday items this week! I am sure you are going to want all of these. Here is a look into what you can add to your Holiday decorations with MyBarnwoodFrames! The options are endless with barnwood!
Lets start with some Halloween additions considering it is coming up! This is our barnwood tissue box cover
Jack-o-Lantern. This will fit over a small tissue box.
This tissue box is so festive! I think this could be left out until you decide to start putting your Christmas decorations up.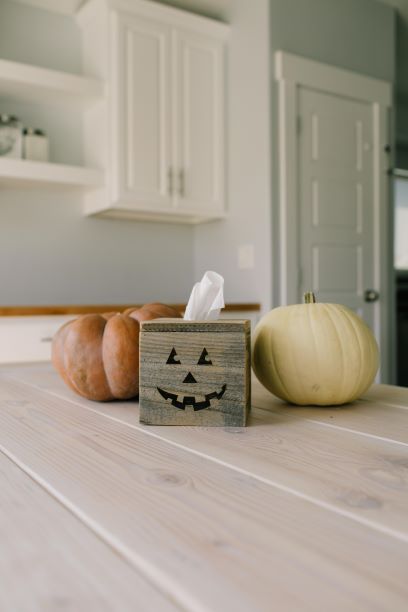 We've made the perfect candy box to hand candy out to the kids. They are laser engraved with Trick or Treat with a Bat or with a Spider. Either way the kids will love to grab their candy out of these beauties. These are perfect barnwood boxes that could be used for many different things all month! I would set it out with mints, or as a candy dish for guests.
They are 8.5 x 8.5. They are 4.25" deep.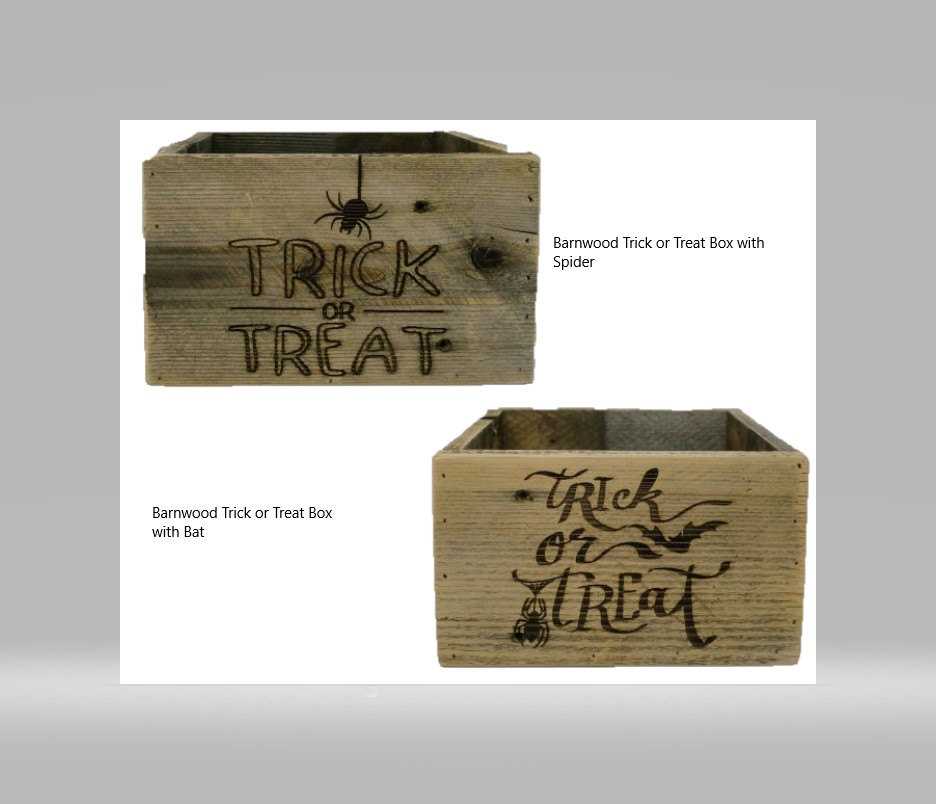 You could also make a spooky prop with it! Imagine putting fake spiders in here with some dry ice with some candy so it looks like spiders are going to crawl up your arm while grabbing candy. That should probably be the box for older kids, no need to traumatize little children.
After Halloween the rest of the year just flies by. We have a new Whitewash Barnwood Tree that is sure to compliment every Christmas decor inside and out!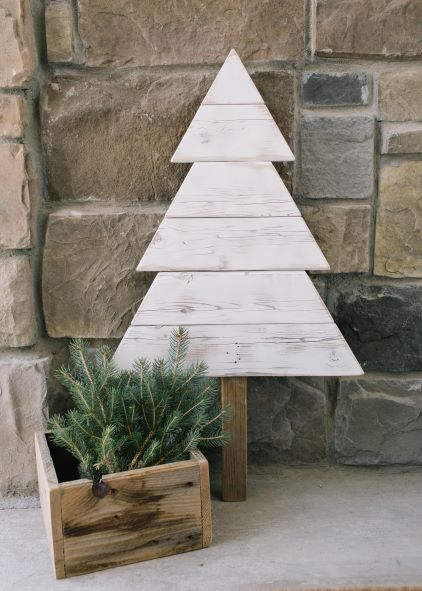 I love the way this Tree looks, it is so simple but stands out so much. You could use this for your Christmas tree when you are living in smaller spaces. The dimensions are 15. 7/8" wide and 18" tall.
What are your favorite holiday decor items? Please send us pics when you add these items, nothing makes me happier than to see how these are styled in your homes!