Posted by Jodi Petersen on Aug 22nd 2019
More new items coming at you, plus a sneak peek (or three)
Wall mirrors are a great way to add style and give a room a larger more airier feel. Octagon mirrors are versatile pieces and can be used in every room of your home. I love to add unique items as it really reflects my personality. I am not your cookie cutter type of person, I embrace my unique nature with my decor which is why I love these Octagon Mirrors.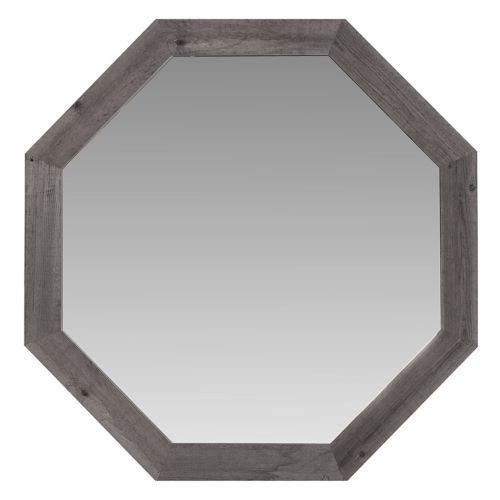 Octagon Barnwood 36" Mirror
Geometric mirrors are so great for reflecting personality. This mirror has many edges but beautifully put together to make a unique product. This mirror is 36" so it is a good size mirror but now overly large. If you are looking for something a bit smaller you could try our 32" Octagon Mirror in Whitewash.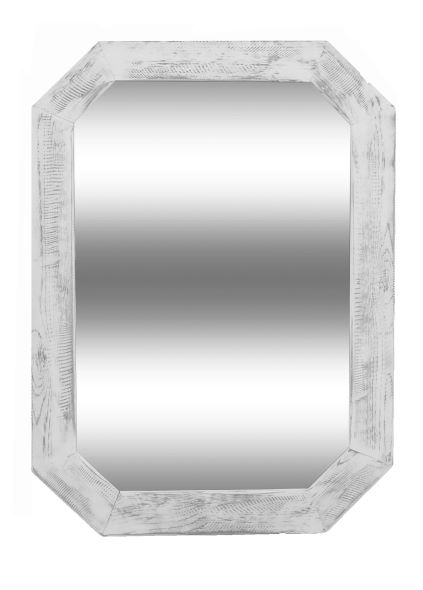 I love the whitewash mirror.
This beauty is made from reclaimed barnwood and whitewashed to create a different look. If you have any rooms with colored walls this mirror is going to pop as well as open up the space.
We were getting a lot of requests for the option of laser engraving on our frames. As we let you know in February, we heard YOU, and made that happen! In addition to that, our foreman Mitch went above and beyond with his creative side. He has made awesome signs that we are just getting up on our website. These signs can be whitewashed or painted. The are bordered by a 1/2" reclaimed barnwood casing. Here are a few of my favorites:
Toucan Sam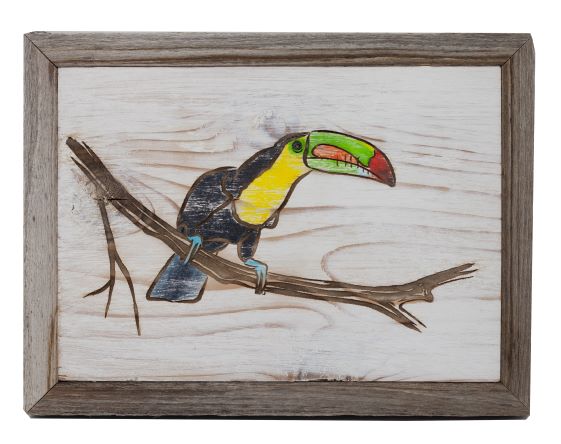 Happy Fall Y'all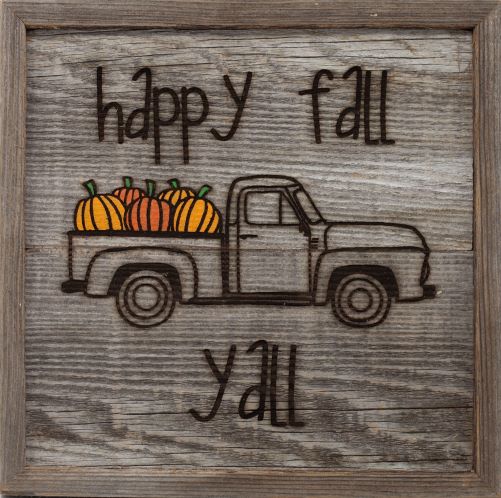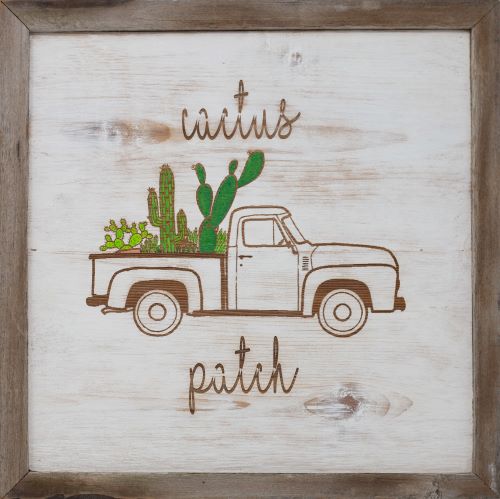 Cactus Patch
Aren't these awesome? I love how the little bit of color against the whitewash makes the entire sign POP! That makes them more interesting, more of a conversation piece. Lots to choose from here at mybarnwoodframes.com! No better way to Treat Yo Self than with a reclaimed barnwood masterpiece! The hard part is making the choice, the good news is we all have more than one wall to add decor. Not to mention end tables, nightstands, coffee tables, etc.
The Awesome continues next week...