Posted by Jodi Petersen on May 3rd 2019
We love that we are able to provide home decor that is not only beautiful but high quality. We can't specialize in every home decor product that is available, however we want you to be able visit our website for numerous items. Not only do we offer the BEST rustic mirrors and picture frames, we have decor for every room! Not to mention bedding, rugs, clocks of all designs, coasters, and bird houses! Many, many more items that will keep you shopping for endless hours.


One of the ways we are able to do that is through partnership that have been created with different suppliers. These suppliers make quality products that we are proud to offer though our website.
It is such a privilege to be able to help promote small businesses within our area as well established businesses. One of our favorite companies is Art City Frame Co. https://www.artcityframes.com/. They have some great collage frames, whether you are looking for a 2 opening 5x7 to a 4x6 -7 opening. There are so many beautiful options.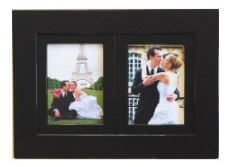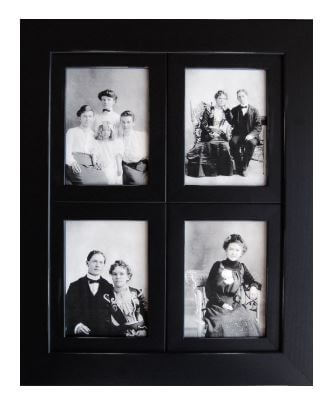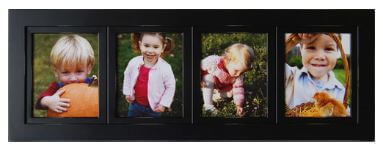 This is one of top sellers!
All the frames come with hanging hardware, and can be hung horizontally or vertically. You can get a lot of them in portrait or landscape orientation as well as a few different colors. These frames are so well made, right here in the good old USA.
Another favorite company of ours is Boulder Works www.boulderworks.net. Did you know that you can get coasters in Etched Stone, Medallion Buff Slate, Copper Slate, and Medallion Copper Slate? There are designs with Dragonflies, Moose Head, Bears and Skiers just to name a few! They also have Stone Etched Frames.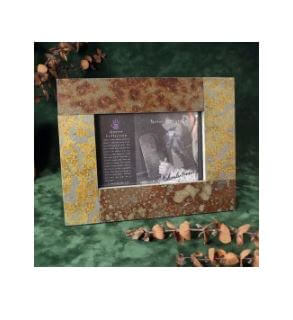 Rustic stone picture frame with natural slate patina and texture.
Warm earth tones with a natural patina. Enhance your rustic decor with a decorative table top or wall frame crafted from natural materials. Natural slate with sand-carved etching. Desk top or wall mount hardware is included. These are so well made, the quality is impeccable. This one is one of our most popular. You will want more than one!
It is "Treat Yo Self Friday", so why not purchase one (or more) of these amazing items?
Now is the perfect time to get the ladies in your life the perfect Mothers Day gift. I guarantee that we have something for every Mother, Grandmother, Sister, and Aunt in your life!
What are you waiting for "Treat Yo Mama"!