Posted by Jodi Petersen on Jun 26th 2019
Everyone has different talents. I think being able to look at different types of wood and being able to create a product is a GIFT. One, that I do NOT have. But I can sure appreciate the creativity at My Barnwood Frames. It truly amazes me how many talented people I am surrounded by.
One handcrafted frame that is really impressive is our Western Sagebrush Series frames.

These frames are handcrafted with Alder wood and accented with 1/2" reclaimed barnwood inset. It is stained light walnut color. Each frame comes with hanging hardware so that you can choose if you would like to hang it horizontally or vertically.
Lets talk about the Sagebrush Alder with Tacks first! This frame has antique bronze tacks in the corners for that added vision of western perfection.
https://mybarnwoodframes.com/western-frames-5x7-wood-frame-with-tacks-sagebrush-series/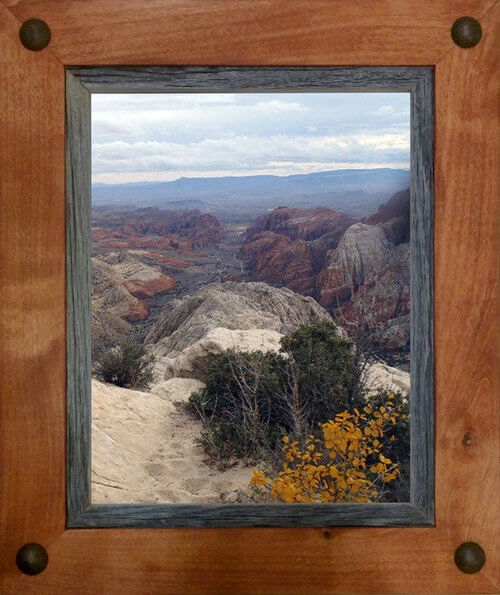 These frames look great with your favorite canyon picture as well as your family reunion pictures, they make great gifts! One thing that we love about the barnwood is the knots and holes that prove the authenticity, making the barnwood accent the perfect look to complement the Alder wood.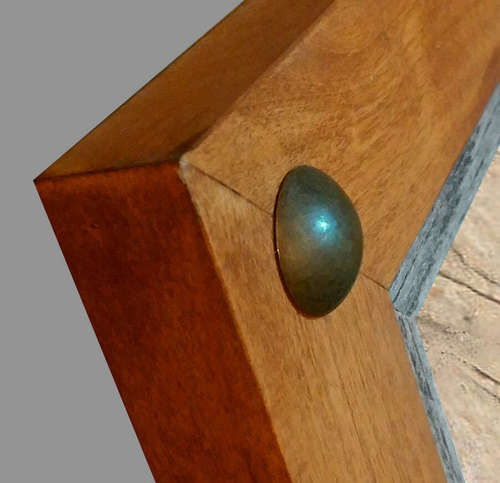 The large tacks in each corner
Leaving this frame plain makes it a simple yet classic addition to your decor.
Alder Wood and Barnwood Frame- Sagebrush
https://mybarnwoodframes.com/sagebrush-series-rustic-frames/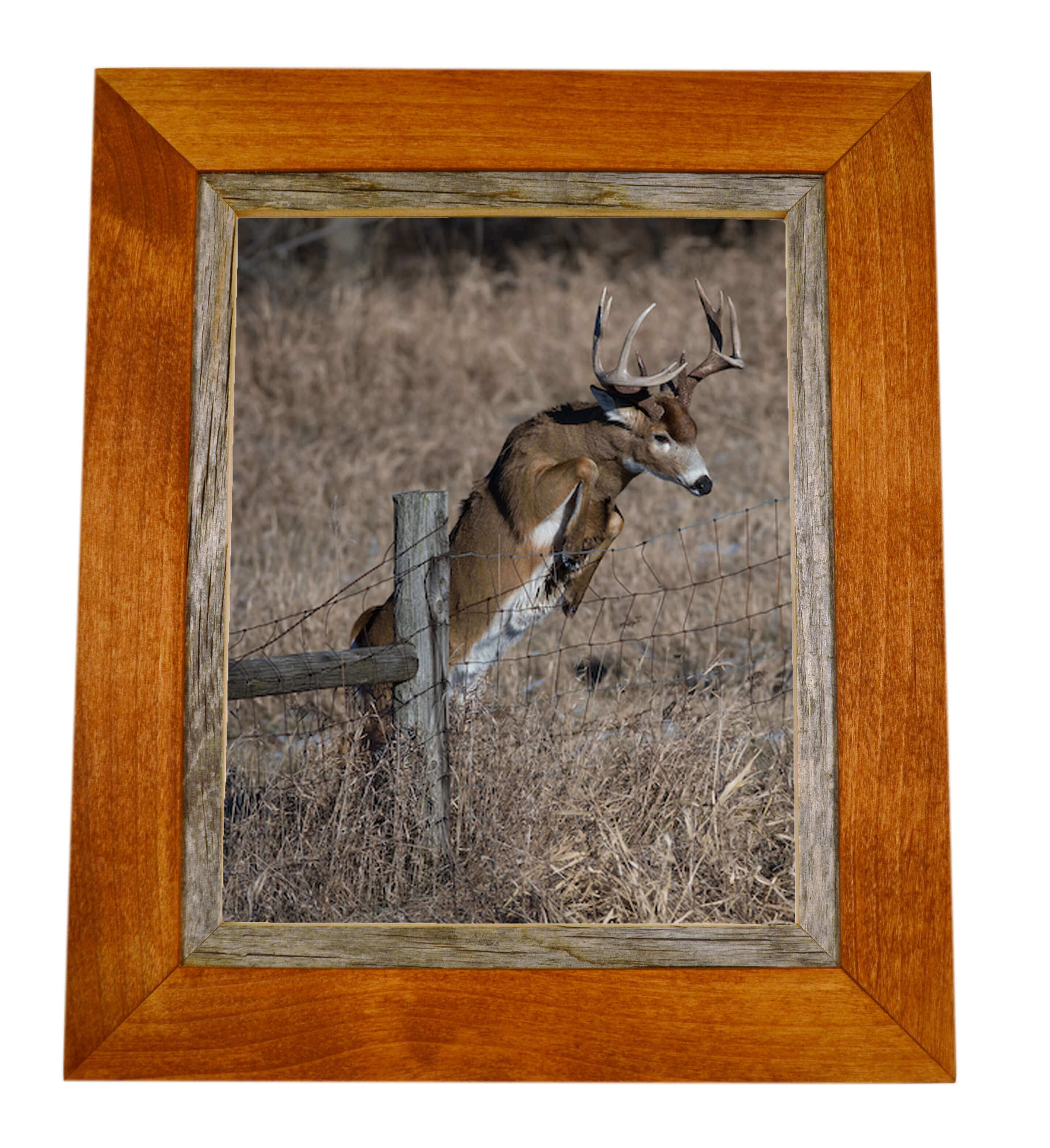 I am sure you are sensing a theme here- We love the outdoors! There are so many things to photograph AND, it just compliments our frames so well that we just can't help ourselves. How many times have you seen a perfect photo opportunity while on a hike or canyon drive? We prepare to get those good shots while doing what we love. Multi tasking at its best!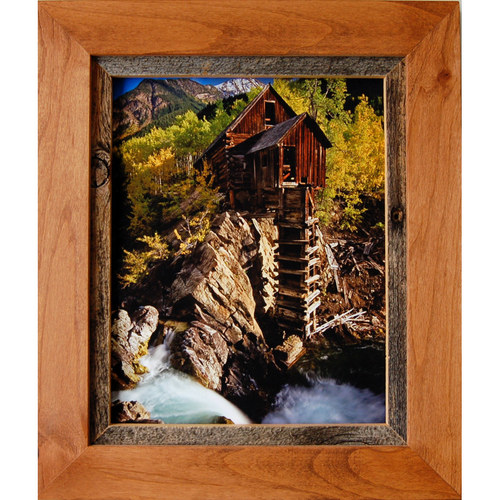 Whether it is wildlife or scenery, we've got the perfect frame for you! Rustic Each of these country frames are made to withstand generations of use.
Last but not least, Sagebrush Rustic Frames- Alder and Barbed Wire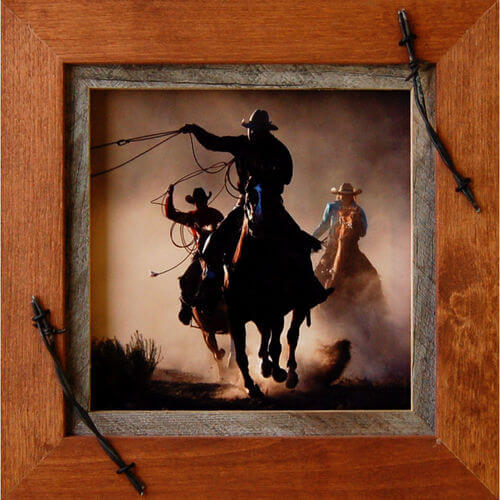 https://mybarnwoodframes.com/sagebrush-rustic-frames-alder-barbed-wire/
This frame is a true beauty! I love how the barbed wire is in the two corners, which makes them more unique and western. The photo is this frame is PERFECT for the frame, I feel like it is a true cowboy frame. I am sure that other photos will compliment the frame as well so don't let that change your mind. It really depends on your vision, what do you see when you look at the frame? What do you have visioned for the space you are decorating?
When are you going to Treat Yo Self to a much needed frame for that photo you just have not gotten around to framing? Take 5 minutes ( I dare you to TRY to be on our website for only 5 minutes) to get yours ordered today!