Posted by Jodi Petersen on Mar 20th 2020
Most of us have been asked to socially distance ourselves to help avoid spreading COVID-19. With that happening all over the country a lot of people are working from home. I find myself looking around at my "office" thinking I need some better decor! What better time to do online shopping. I have more time to look longer on websites and find things I did not realize were available. It's quite fun and it takes my mind off of the craziness of the world right now. It's window shopping- multiple google windows open, looking at everything available out there.
Thankfully we have a ton of things to chose from whether it's picture frames, framed quotes, clocks or fans we have it all! PLUS we have a sale going for 20% off that you can take advantage of! The code is SPRING2020
These are a few of our featured products that are perfect for your home office.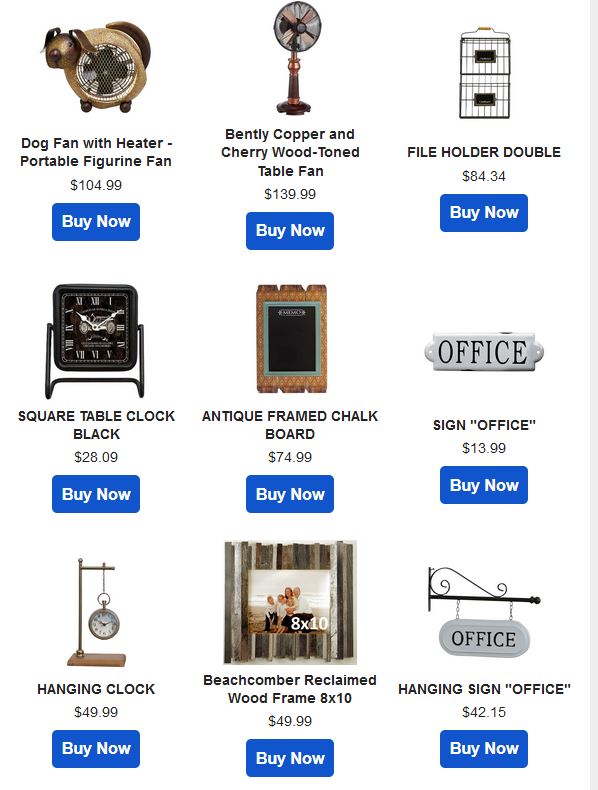 These are just a few that we love. I personally love clocks. I have one in nearly every room of my home. I think they add a great appeal to any room, plus I like to know what time it is. We have a great variety of table clocks, and wall clocks sure to please any style.
One of my personal favorites is the Wall Clock 30"- It looks like Shiplap, who doesn't love that look?
Wall Clock 30"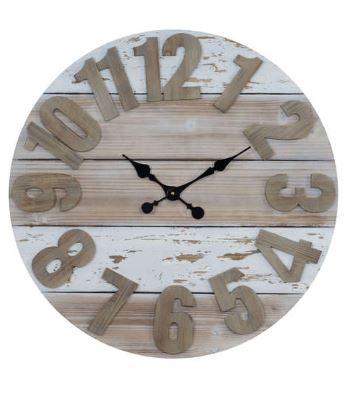 During this trying time I find that inspirational quotes are relieving some of the anxiety of the unknown. Here are my favs.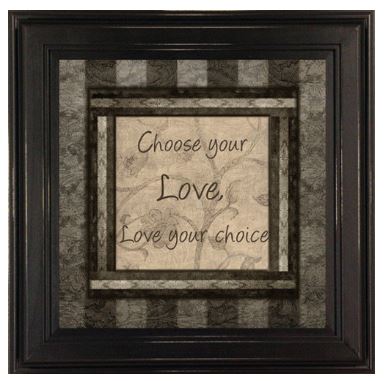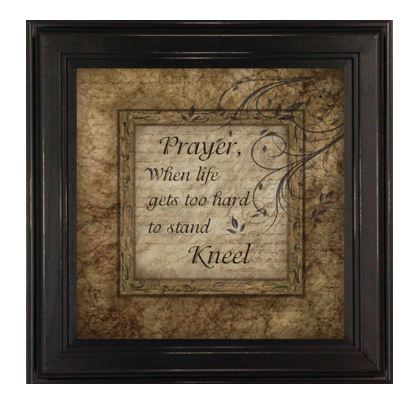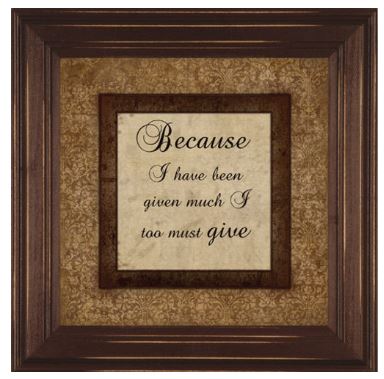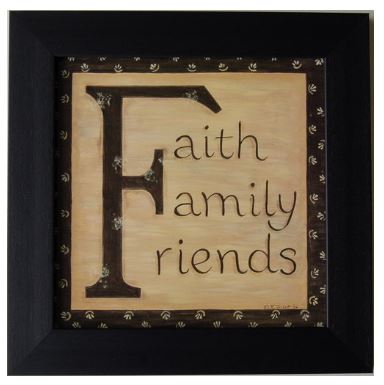 These come in beautiful black or brown frames, hanging hardware attached ready to hang. You can't go wrong with these. There is something for everyone! We have so many great decorating items on our website. Take your mind to a better place with window shopping. Everyone can use a distraction.
Happy Friday, we are all in this together!