Posted by MyBarnwoodFrames Blog Team on Feb 1st 2017
WE'VE BEEN SEEING THESE WOODEN SIGNS ALL OVER INSTAGRAM FOR MONTHS!
They come in a large variety of sizes and generally feature simple words and phrases with which to brand your home. (We especially love the massive ones that cover your wall with a quote, scripture, or personal mandate.) We love this rustic decor so much that we've teamed up with Jonie of just-between-friends.com to bring you a selection of signs for your modern farmhouse.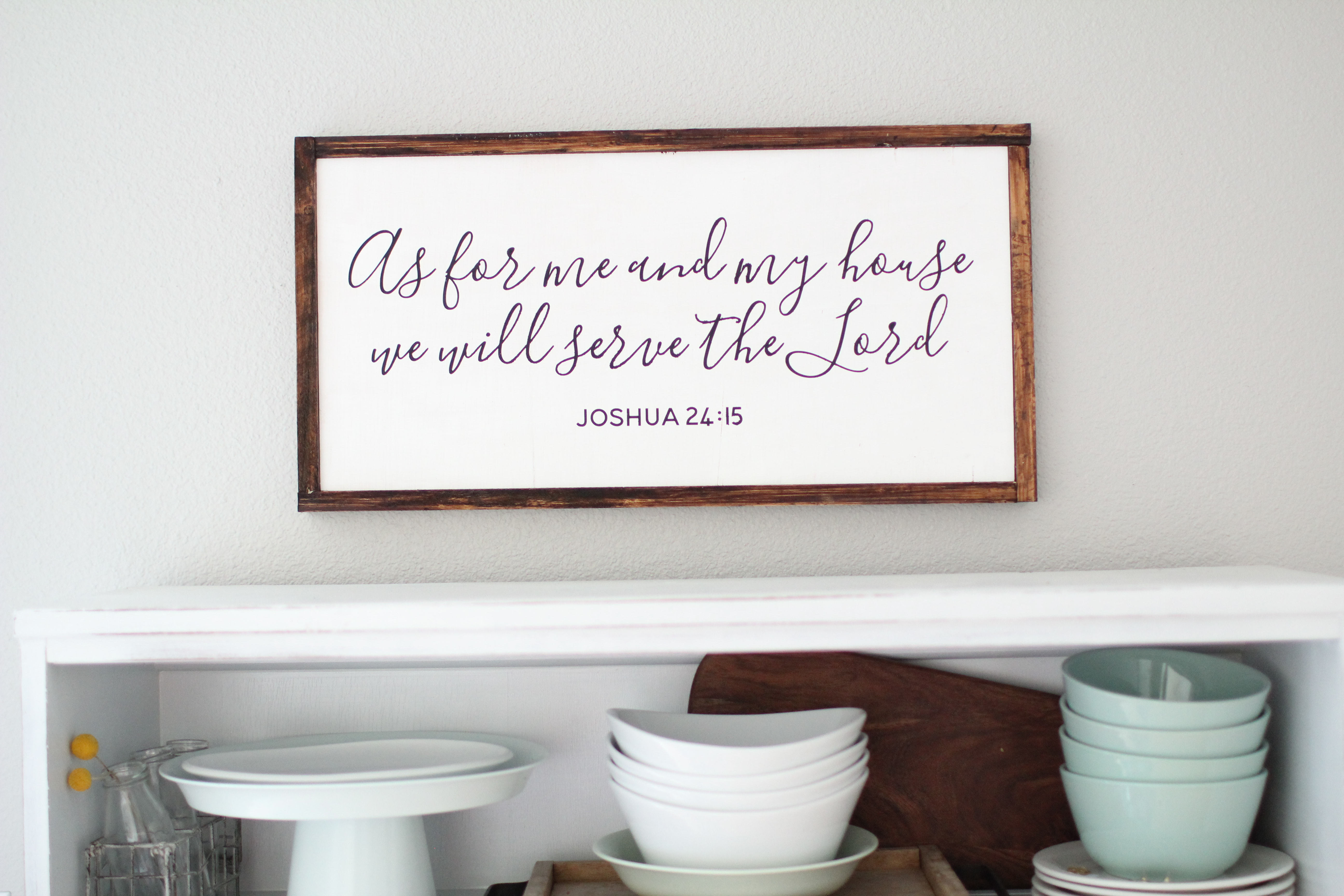 Jonie's signs are the perfect addition to your country décor and function well in less rustic spaces, too. We have started with five original designs that are sure to add personality and charm to every room in your home. We are proud to carry these signs exclusively on our website and fully expect to add more options in the upcoming months!