Posted by Jodi Petersen on Mar 8th 2019
What started as a beautiful barn somewhere in Northern America is now a pile of reclaimed barnwood with endless possibilities! It gives your home, business or exterior a rustic look. Before you start using the wood here are 5 things you should know.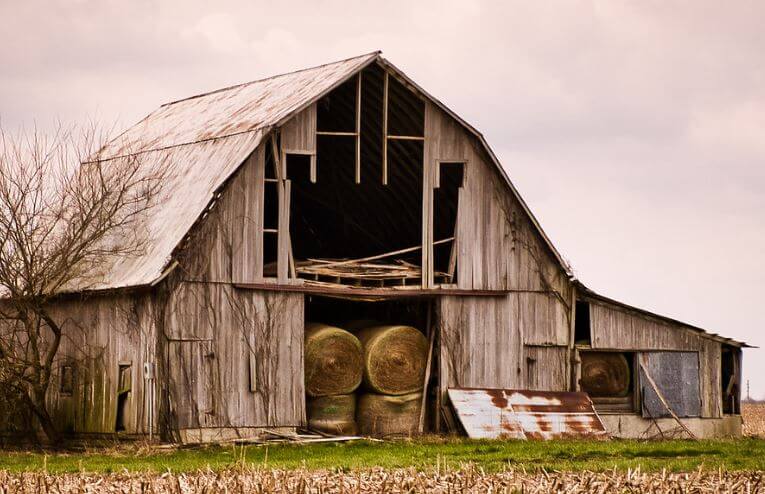 1. Reclaimed wood is, by nature, full of imperfections, knots, cracks and nail holes and it is weathered by the natural elements. This is why reclaimed wood makes such unique creations. Look at the color variation just in this pile. Imagine all the possibilities!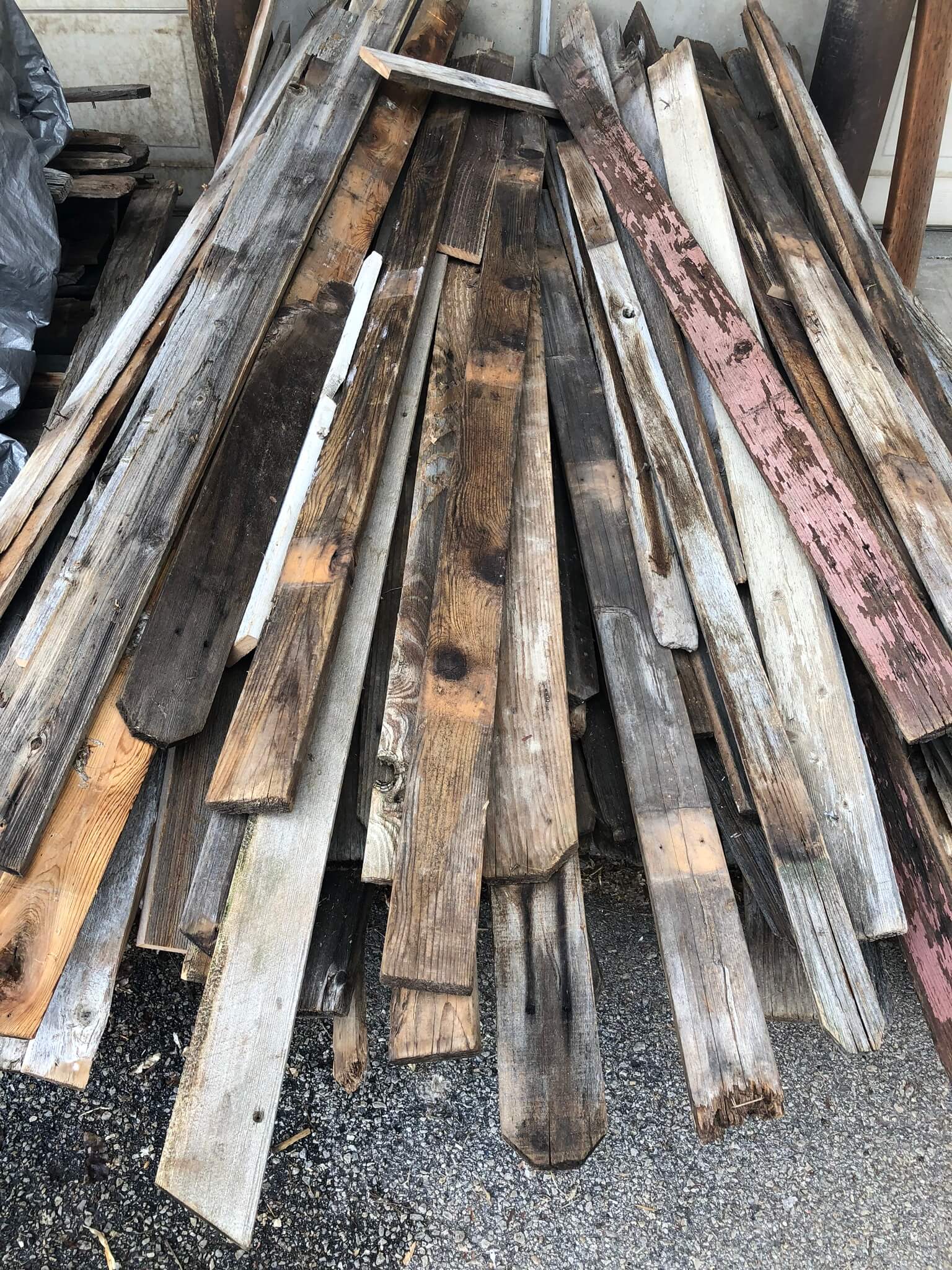 2. Here are a few preparations before you start creating with your barnwood.
Make sure you are wearing a good pair of gloves before handling.
Compressed air is a great way to remove dirt and debris.
Nails, screws and staples will need to be removed. You can get some barnwood that already has them removed but be sure to ask.
You can easily pound out the nails and screws with a hammer.
3. Due to reclaimed wood being exposed to the natural elements it can be challenging to work with but not impossible. The end result is so worth it!
Warped pieces are common, be prepared to get creative.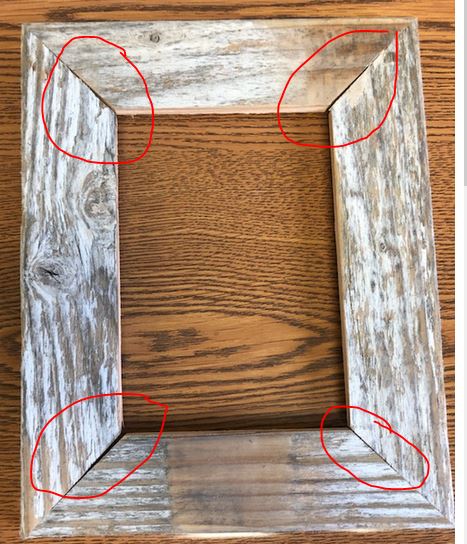 Be extra careful when using nails not to strike the barnwood with your hammer head as it could damage the integrity of the board.
When cutting into barnwood, the edge may be a different color tone. I don't find that to be a problem as a matter of fact its a selling point for me! Just keep that in mind.
4. There are so many ways you can implement barnwood into your home decor. It can be used for accent walls, mirrors, picture frames, and signs just to name a few. These are a few examples.
The color tones in this frame are amazing- https://mybarnwoodframes.com/beachcomber-reclaimed-wood-frame-8x10/ . Look at the variation, it is swoon worthy!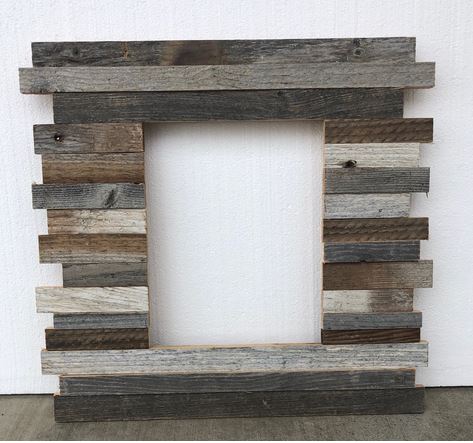 Lighthouse Frame- https://mybarnwoodframes.com/18x24-barnwood-frame-...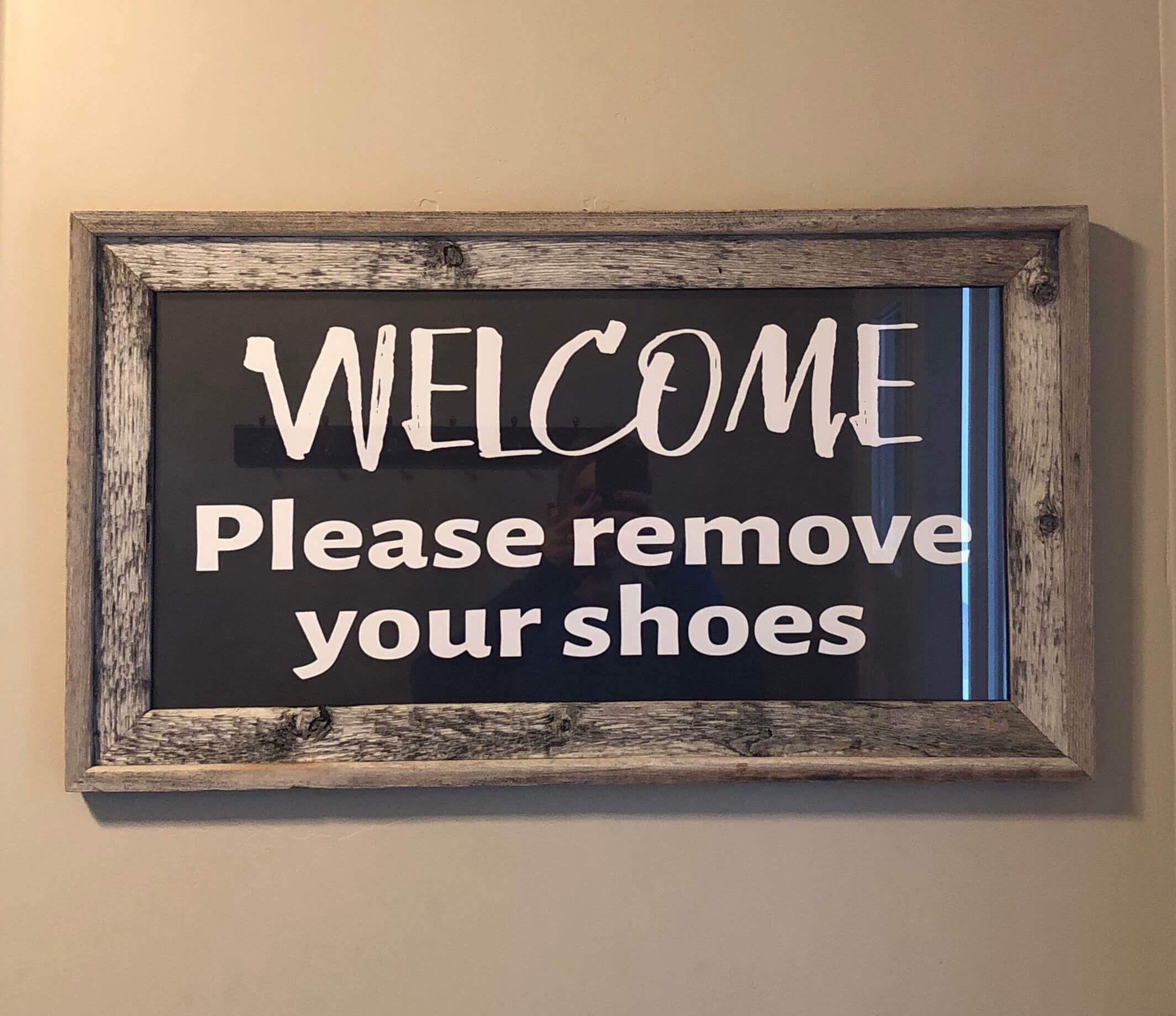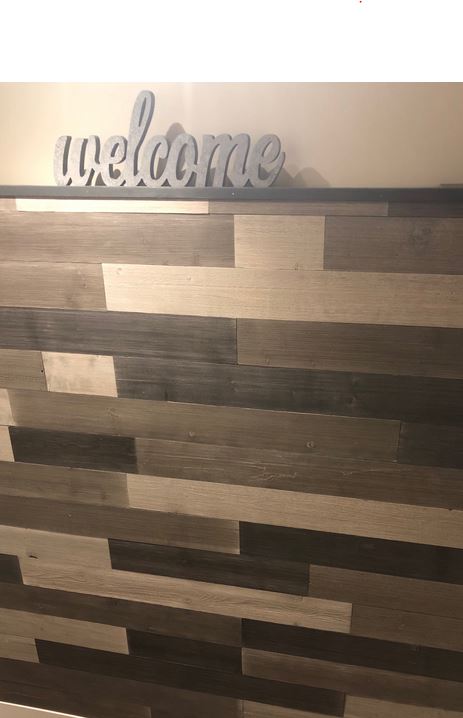 This wall creates a rustic look that is so easy.
I love how reclaimed wood can make such unique items.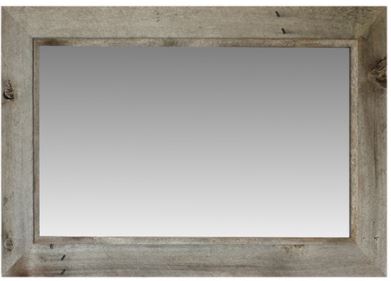 Western Rustic with Raised inside edge
https://mybarnwoodframes.com/rustic-mirror-western...
5. Reclaimed wood does not have to be sealed however it you would prefer a more finished look you can seal it with Danish oil. You can purchase that at your local Home depot.
Be sure to keep a spare board to experiment with different color sealants. If you are wanting to keep the color the same choose natural finish. If you are looking for a different color, there are many to chose from.
What are your favorite reclaimed barnwood items?