Posted by Jodi Petersen on Jun 25th 2020
With so many different states on a stay at home order we have been crazy busy these last 8+ weeks. I mean like crazy Christmas busy! I know, this is a good problem to have! I think being forced to stay home to work instead of the hustle and bustle of daily life (what used to be normal) people are realizing what is important. The memories that we are making daily with family and friends. Who wouldn't want to document that with picture frames? This is my explanation of why we have been so busy. I could be totally wrong- it happens all the time! Of course there is also the option that being home all day makes you take a look around at the unfinished projects, loose photos that just need a frame or basic re-decorating and think what better time than now. The world these last few months has been filled with uncertainty, which can be scary. Why not spruce up your space to improve what you are looking at each day. Why not have those photos framed that make you smile every time you see them? So many people had so much more time than usual in turn they made the best of it. I think it brought families closer together. I know my boys were interacting more than I have seen them do in years! Granted I did remove our gaming system from the basement but that probably doesn't have anything to do with it :) That proves a few good things came out of this quarantine time.
On the business side of quarantine we have received TONS of awesome reviews with fantastic pictures to admire! I thought I would share some in case you need some inspiration to help you redecorate.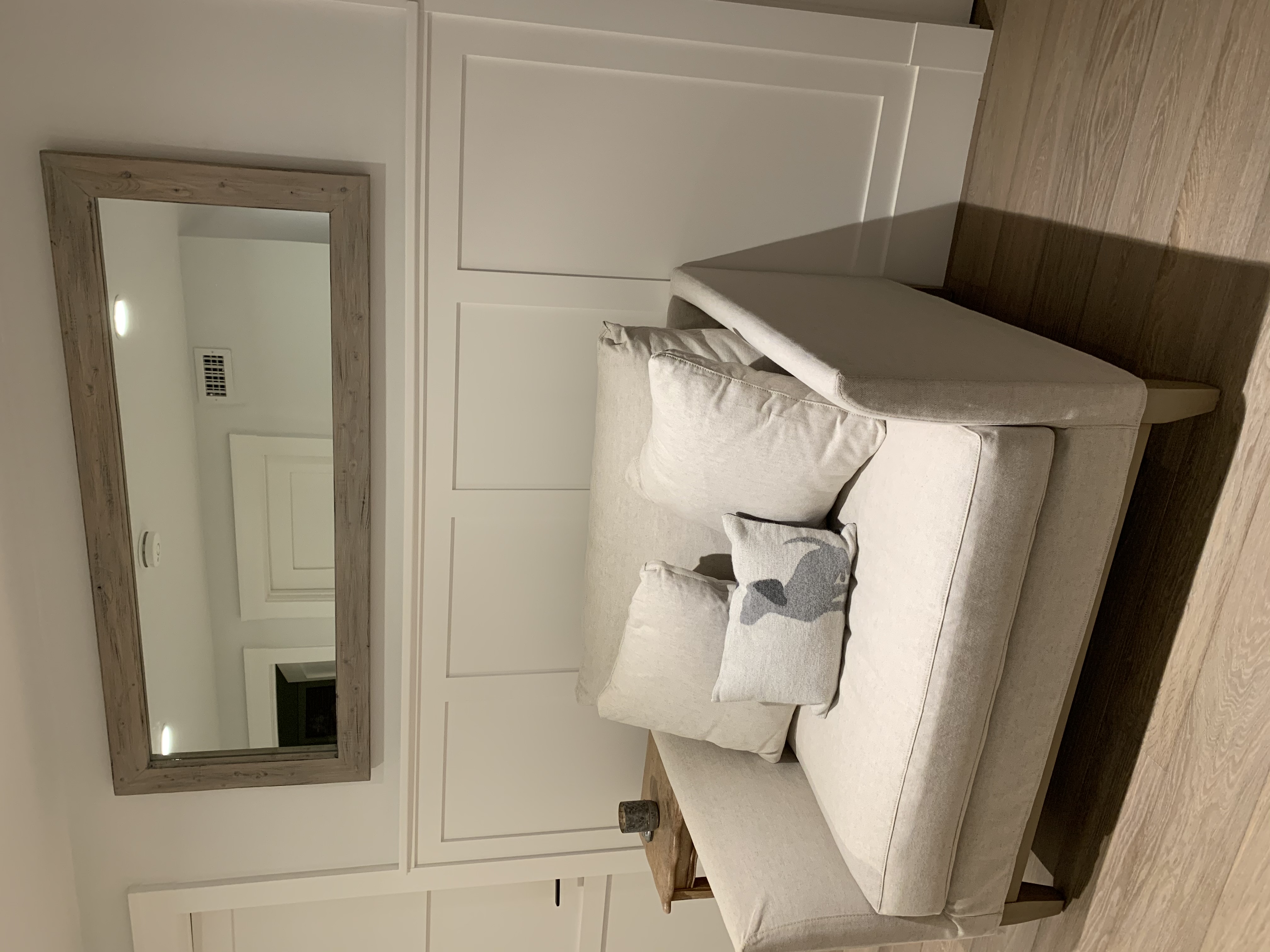 This is our Floor Length Mirror hung horizontally. I love how this looks!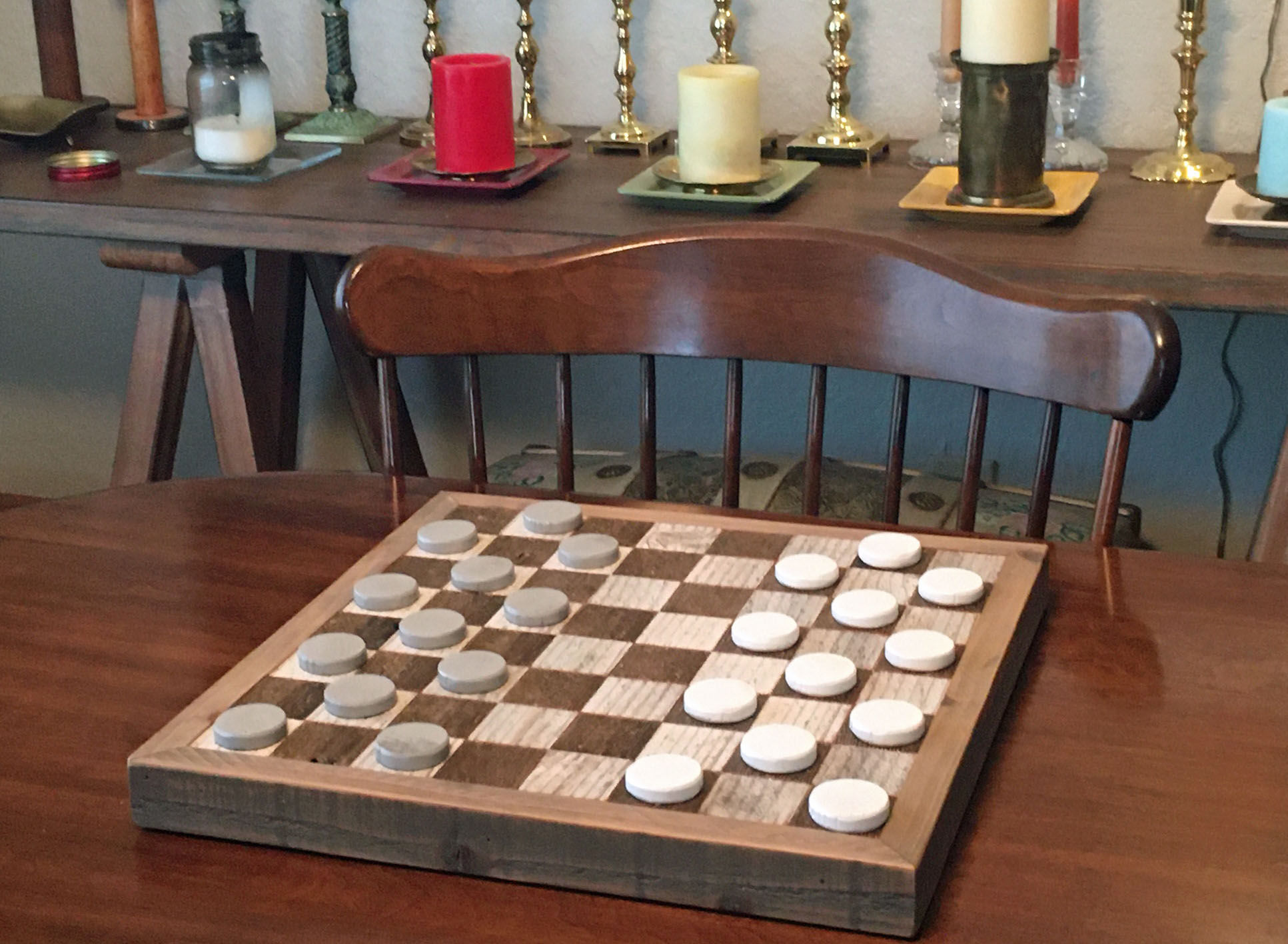 Barnwood Checker Board is a sure hit!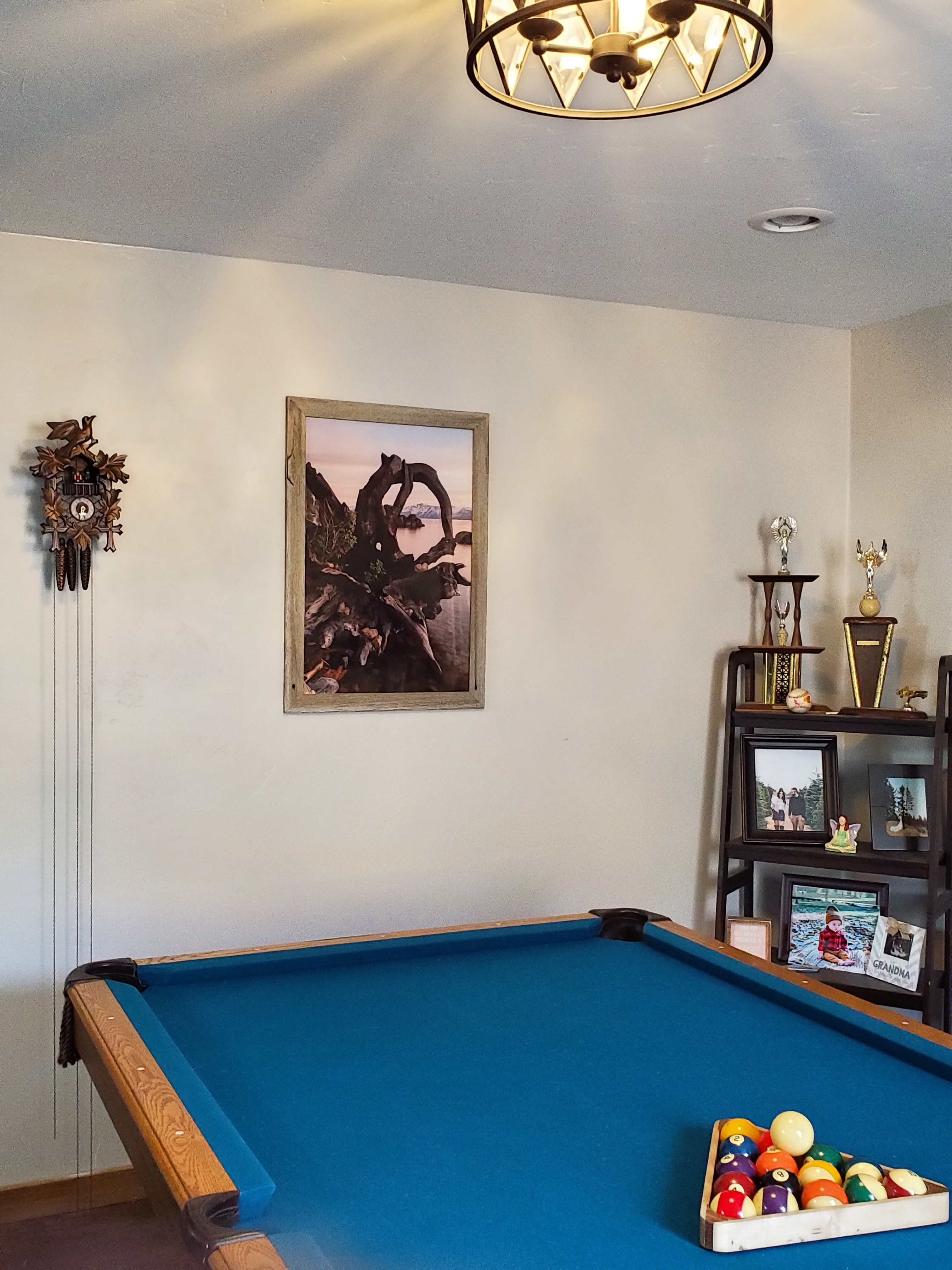 Custom Homestead 2" Frame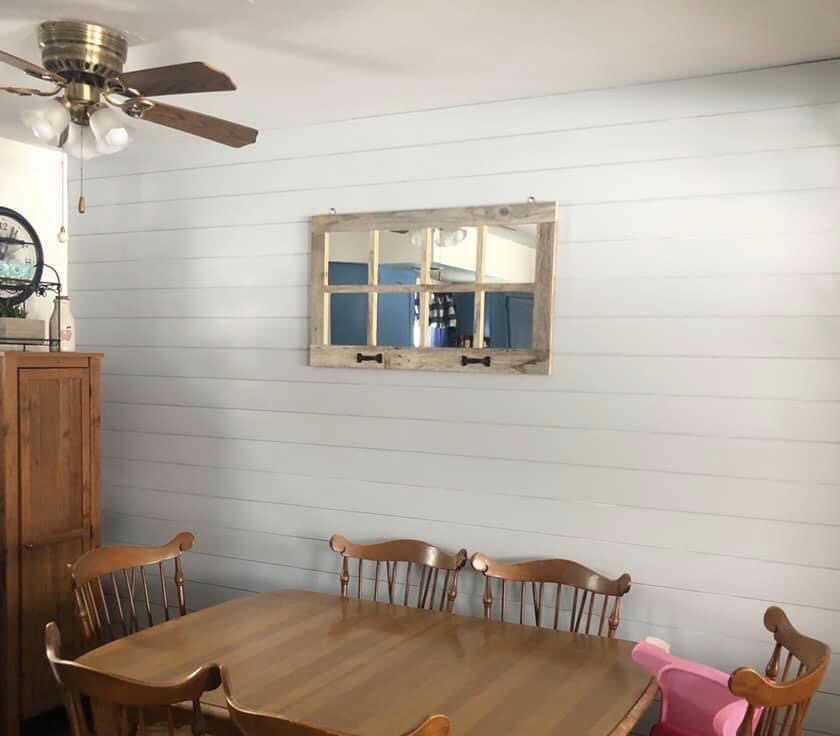 8 Window Pane Mirror in Barnwood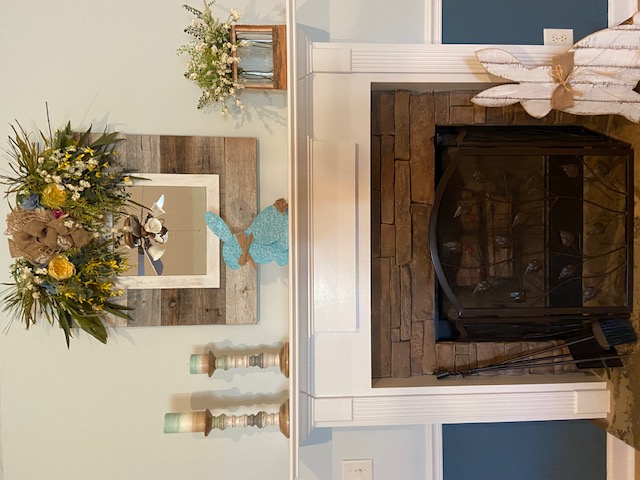 Barnwood Slat Mirror with White Overlay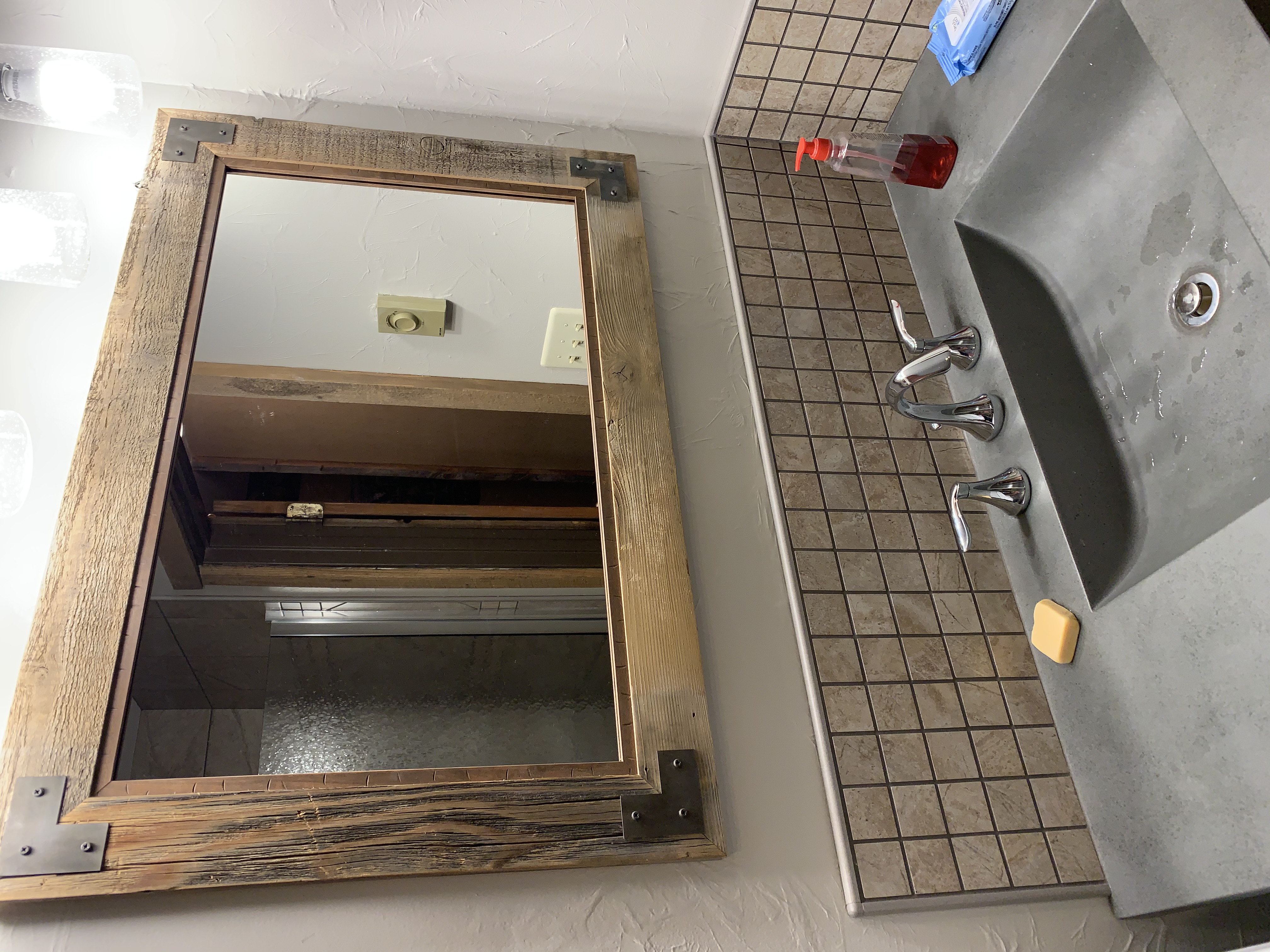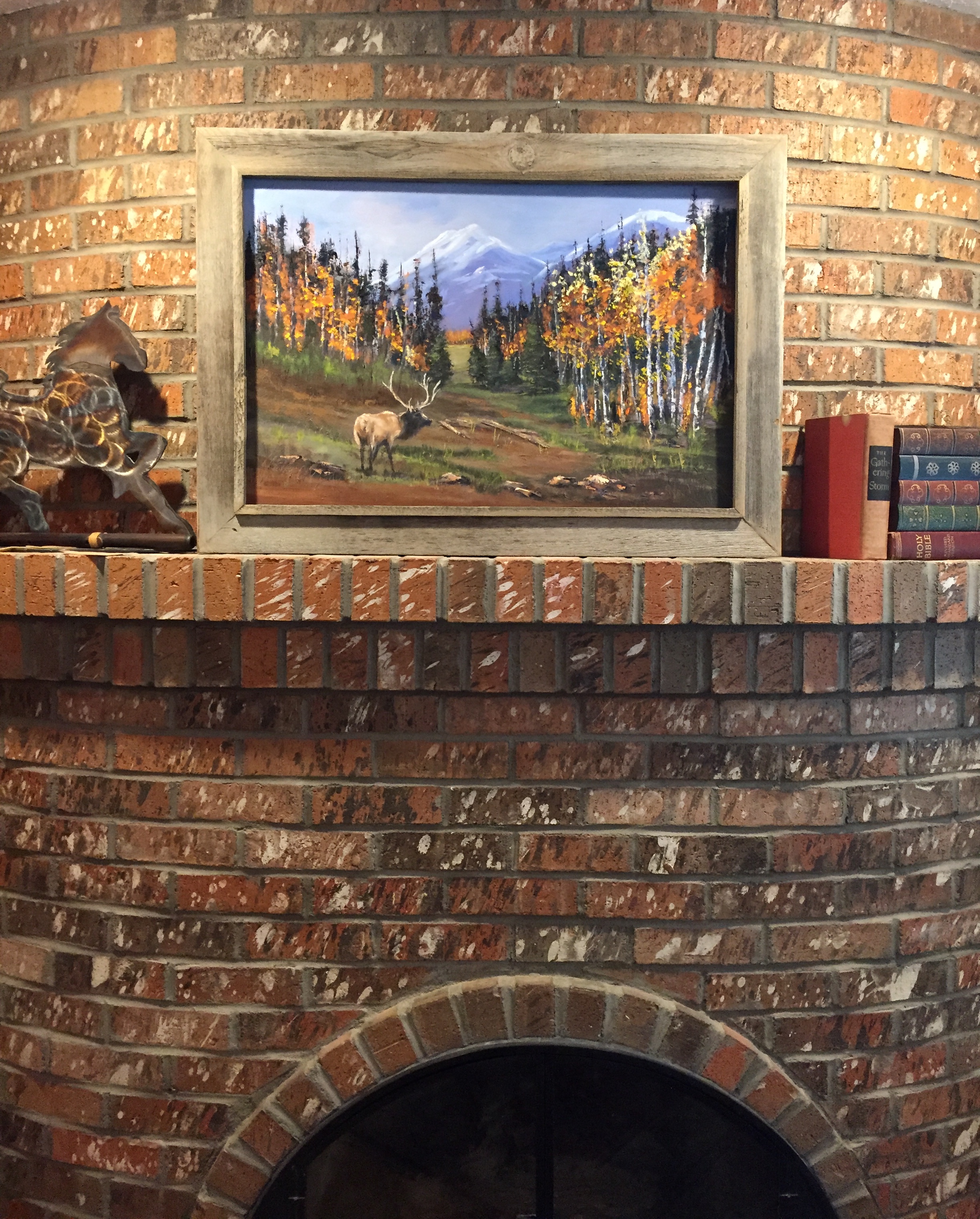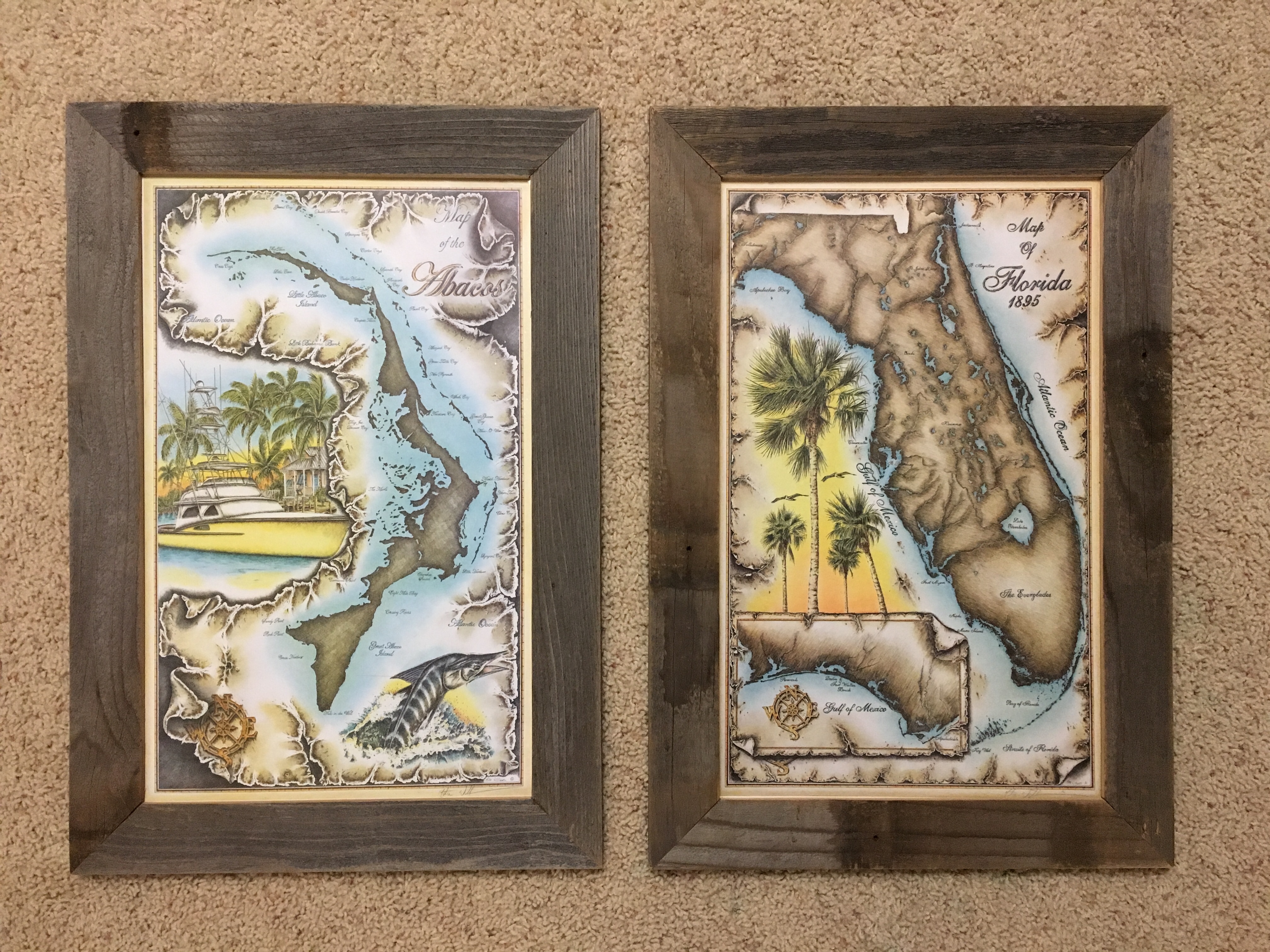 We have so many option and I love what our customer do with their products. We love seeing what YOU have done, email us pictures. Please! Stay safe, and healthy everyone, Happy to be back!