Posted by Jodi Petersen on Sep 27th 2019
The crisp morning air reminds me that summer is long gone for the year. I know that the days are hot but not summer hot, know what I mean? Well it is officially turn the A/C off and keep the hot chocolate coming at my house. Which means I am changing frames, decor and the scents of my home for the season. The smell of apple spice, pumpkin and autumn leaves make the work so worth it!
I would like to introduce a new frame that has been created. It is PERFECT for any decor, whether you are switching it up or adding to. This is the Fairview Slat Photo Frame.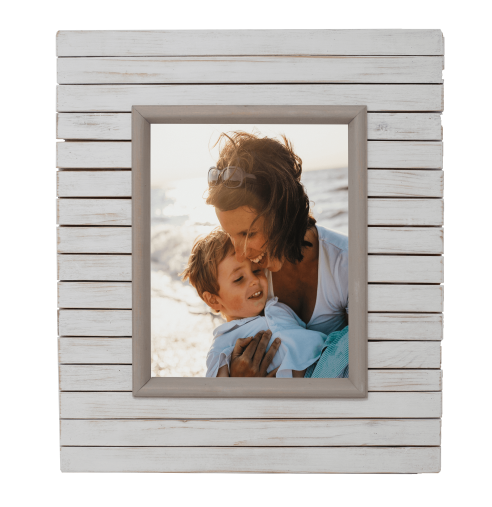 Don't you love it? I personally love slat decor, it can make any picture look so classy. This frame is quickly becoming a customer favorite. The picture frame features small whitewashed slats with a grey tone inside molding. The frame is truly unique. We can build the frame to any of the sizes on our listing.
The frame is approx. 1 inch deep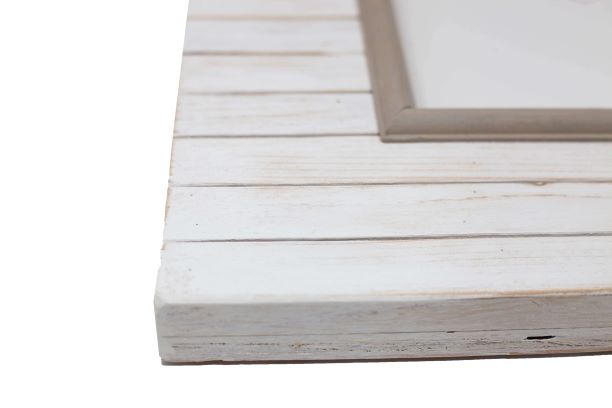 Inside molding is approx. 0.5 inches wide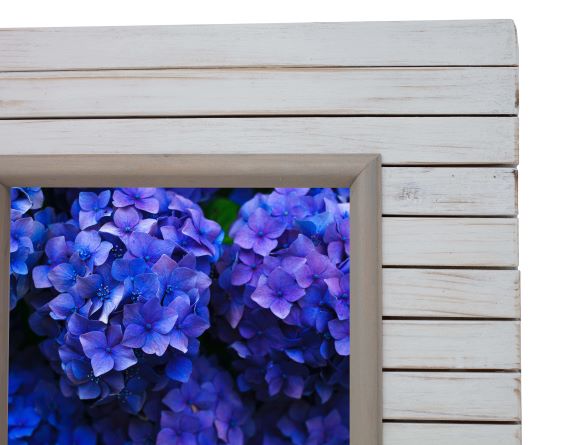 The frame is approx. 3 inches wide from the inside molding to outside of the frame
Comes with hanging hardware, and can be hung landscape or portrait
Frame is made from solid cedar wood
Quality craftsmanship guaranteed
This one will be a true conversation piece in your home or office. What do you look for when you are choosing a frame? I know I have said it before but I always navigate towards the unique items. I love to have different items throughout my house, they make such great conversation pieces.
With the Christmas season quickly approaching, we are adding new and exciting items weekly to the website. Make sure you check back often so you can get a jump on Christmas gifting! There is something for everyone at MyBarnwoodFrames.com! Come and check it out!