Posted by Jodi Petersen on Jul 3rd 2019
What is your favorite thing to do on the 4th? Food, Friends, Family and Fireworks, whats not to love about Americas Birthday, the 4th of July? There isn't a better way to spend a holiday! In honor of Independence Day on Thursday I want to show you a NEW Reclaimed Wood product that is truly a one of a kind! I have added a few others that I love, you can thank me later. ;)
Reclaimed Wood American Flag- https://mybarnwoodframes.com/reclaimed-wood-american-flag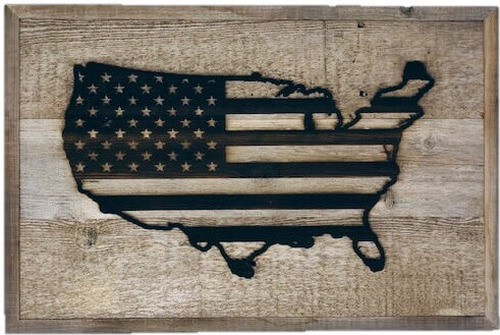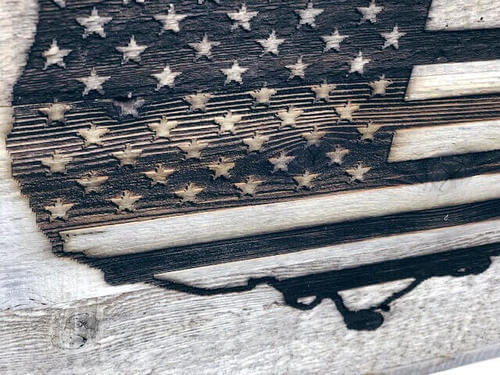 Love the details in the craftsmanship!
The pictures does not do this justice, creativity at its greatest! This is the perfect piece to hang anywhere in your home! USA flag was cleverly engraved in the shape of the United States of America. This Wooden American Flag is made 100% from recycled reclaimed wood and comes with hanging hardware. It can be shown year round as it fits many décor styles and not just on Independence Day. This wooden flag art also makes a great gift for an office or for those who have served in our armed forces. At My Barnwood Frames we are proud to be American, and we are proud to put the sticker "Made in America" on the back of all our Barnwood products.
Size:
21.5 inches long
14.25 inches tall
1 inch deep
This is our wooden star flag https://mybarnwoodframes.com/wooden-star-flag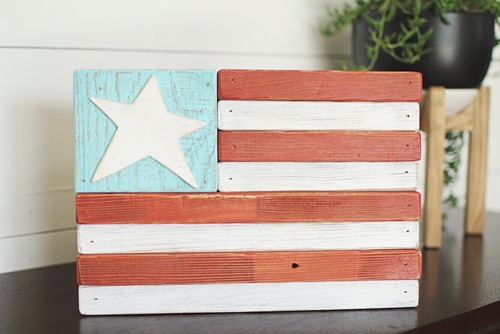 I love the vibrant colors on this one.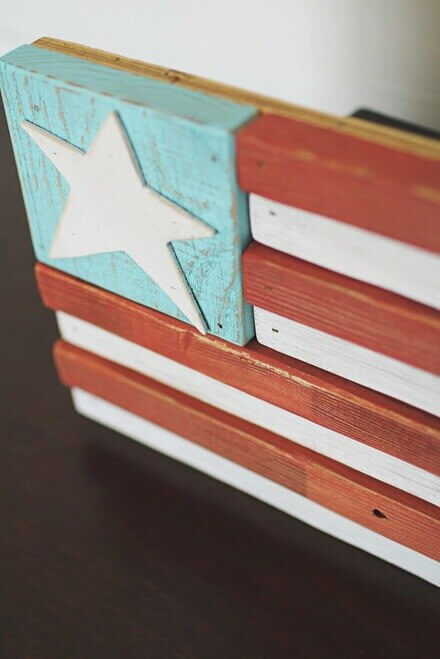 The ridges between the stripes and the large star make this one unique. The craftsmanship of this one make a great entry or doorway piece. Show your patriotism!
.
SNEAK PEEK ALERT!
Here is another item that is coming to the website soon- Two of my favorite things, stars and the american flag design. This decorative star is a win win. It comes with an attached D-ring for hanging. The overall dimensions are 26" x 26". The stars and stripes are whitewashed for the perfect look. I am sure this one is going to be a big seller so keep your eyes peeled for this one!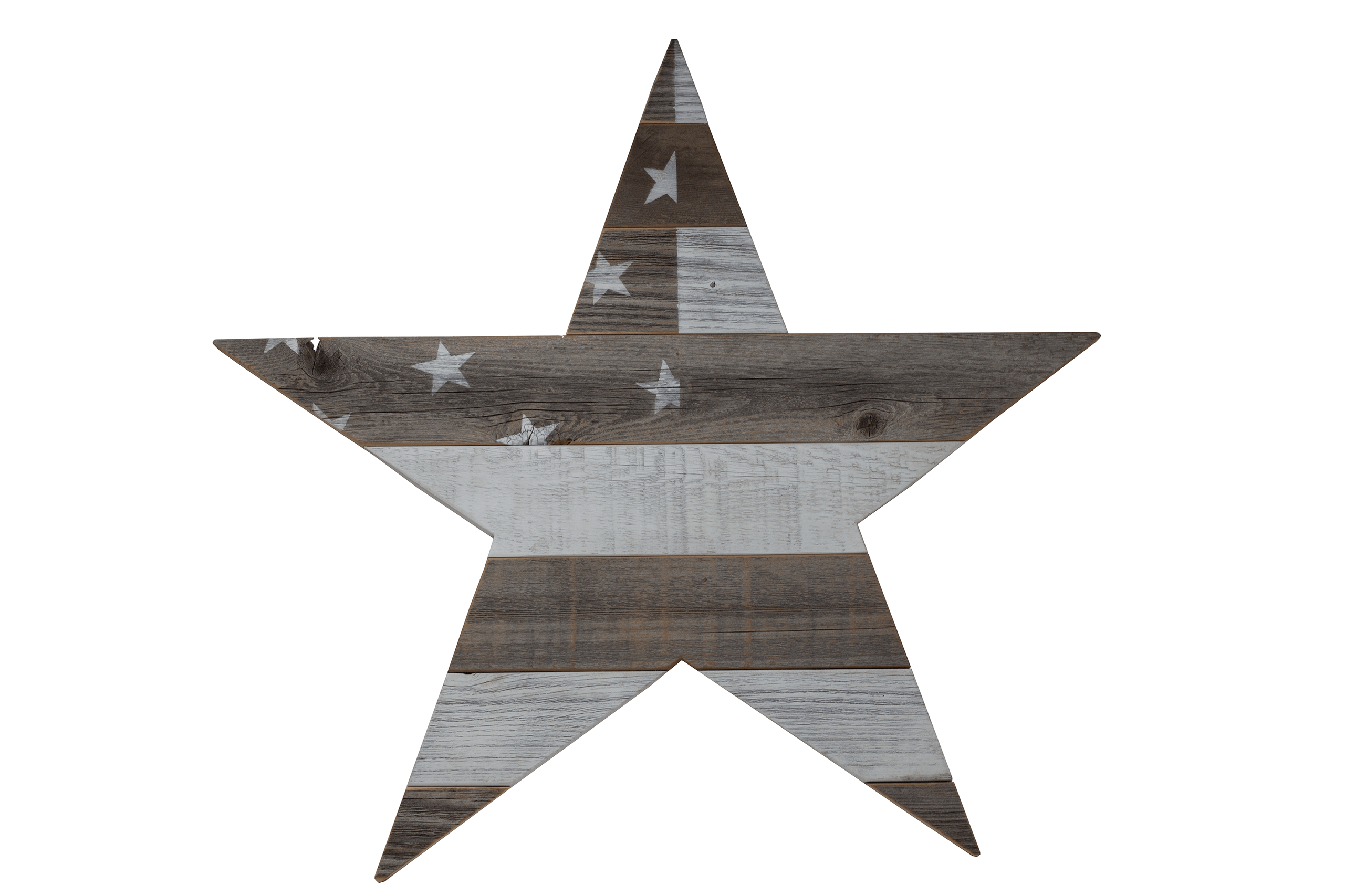 These items look great anywhere, craftsmanship guaranteed! I love to buy items made in the USA, its a great way to show your support to our Troops. They work so hard to keep us safe! Honor them this 4th of July, by flying your American Flag, or Reclaimed Barnwood American Flag decor with pride! Have a great holiday and stay safe! Get yours today.Treat Yo Self. You will be so glad that you did!