Posted by Jodi Petersen on Mar 6th 2020
We carry so many different frames that we literally have something for everyone! If you are into rustic, western, modern or basic decor, you've come to the right place! Shopping for other people can be tricky, but everyone has room for picture frames right? You just have to decide which one will work best. These are some of my favorite gifts ideas.
This basic black frame is great for any decor. They are handcrafted locally and are just beautiful. These come in 3 standard sizes- 5x7, 8x10 and 11x14.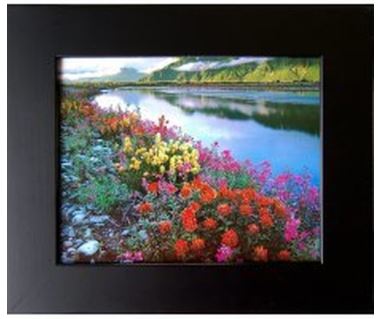 Basic Black Picture Frame in Hardwood
This is our most popular rustic frame, the frame edges are accented with barbed wire, giving this frame a unique western look appropriate for any rustic or primitive western decor.
The Texas Vaquero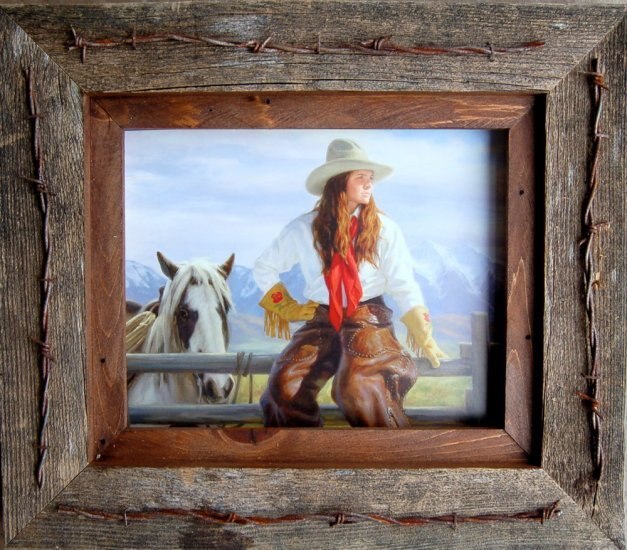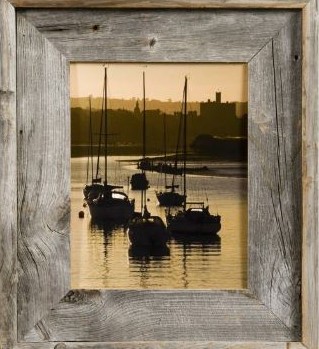 Lighthouse Medium Width
The lighthouse series are the all star of frames, it is a in house favorite. The Lighthouse Series is a natural barnwood frame with a raised outside border. Made from authentic reclaimed wood have a 2.25 inch wide frame face surrounded by a 1/2 inch barnwood border. The result is that you get a beautiful matted portrait without the expense of a matte.
Myrtle Beach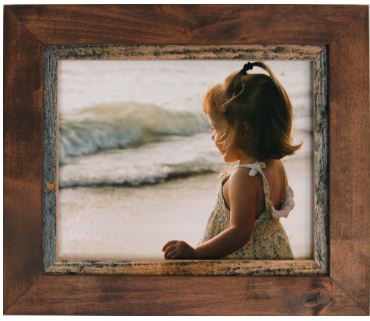 This rustic hardwood frame is handcrafted from alder wood and stained a dark walnut. We add an inset of natural barnwood around the inside edge for detail. The Myrtle Beach rustic frame is a MyBarnwoodFrames exclusive that looks terrific with a variety of subject matter.
Collage Frame- 4 Opening Black 8x10

These hard to find Four Opening Collage Frames are a fun and easy way to display your treasured family photos. In the time it would take to decide on a frame configuration for four separate frames, you could have your collage frame hanging on the wall. We have them in sizes 4x6, 5x7 or 8x10. They also come in Black, White or Chocolate Brown. We have collage frames with 2 opening all the way up to 7 opening, in basic wood or reclaimed barnwood.
These are just a few of the many products we offer. We have a lot of great Home Decor items such as Clocks, Framed Arts and Prints, Birdhouses, and much much more! I wasn't joking when I said we have something for everyone. The hard part is making a decision. The good news is you don't need an excuse to share memories in a frame! Happy Shopping!